Study finds that pre-pandemic panic buying is nothing to worry about
Author

Publish Date

Mon, 21 Jun 2021, 8:20PM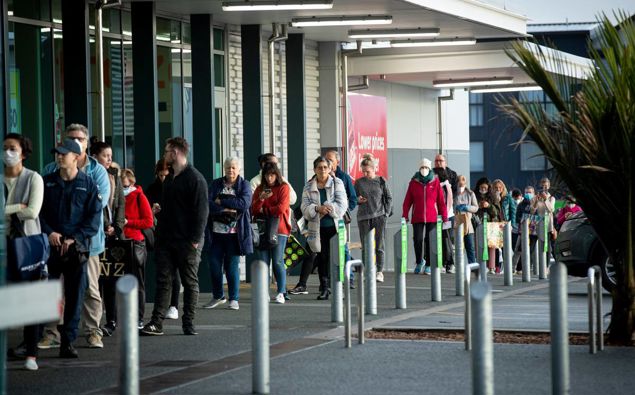 Study finds that pre-pandemic panic buying is nothing to worry about
Author

Publish Date

Mon, 21 Jun 2021, 8:20PM
The panic buying pandemonium that swept the world last year is not as concerning as first thought.
New research done by researchers at the University of Canterbury and University of Lincoln, alongside international colleagues, has found that the level of spending ahead the level 4 lockdown last March was about the same as the average Christmas period.
The research also says that the urge to panic buy is a perfectly normal human instinct and we shouldn't be so quick to condemn people when we see them putting a third packet of flour in their trolley.
Dr David Dyason, one of the study's co-authors, told Heather du Plessis-Allan that trend over the last three to four years, these surges in the economy happen regularly during Christmas.
"The reason people do panic buy or hoard is because they anticipate limited available, or they've saved up for something and have a lot of money to spend.
"I think it's a normal reaction for people."
LISTEN ABOVE