BNZ agribusiness scheme to give loan discounts for meeting environmental targets
Author

Publish Date

Tue, 2 Mar 2021, 7:45PM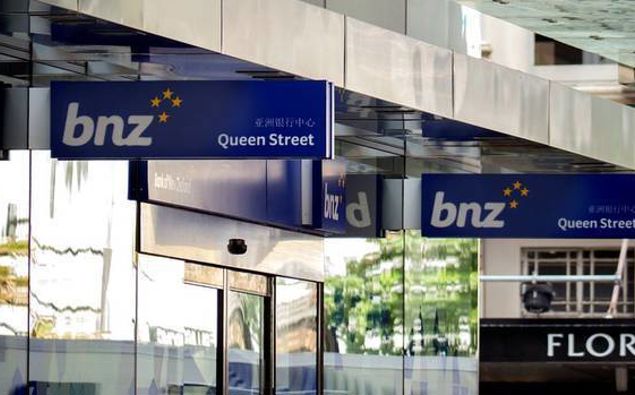 BNZ agribusiness scheme to give loan discounts for meeting environmental targets
Author

Publish Date

Tue, 2 Mar 2021, 7:45PM
Is this the future of agribusiness - banks giving farmers financial incentives to be greener?
That's exactly what's happening with a pilot partnership being run by BNZ.
It's linked up with dairy investor Southern Pastures, which will receive loan discounts if it hits environmental targets in areas such as water quality or carbon reductions.
Dave Handley, BNZ's general manager of agribusiness, told Heather du Plessis-Allan that from a banking perspective, they have a real focus on delivering environmental and sustainable progress.
He says they've made a decision to work with Southern Pastures as they lead the charge on environmental practices.
"We wanted to structure a product which is mutually beneficial for the client and the bank, and rewards the client for meeting certain environmental targets."
LISTEN ABOVE