Councils have lost up to $1 billion since pandemic began
Author

Publish Date

Thu, 21 May 2020, 4:42PM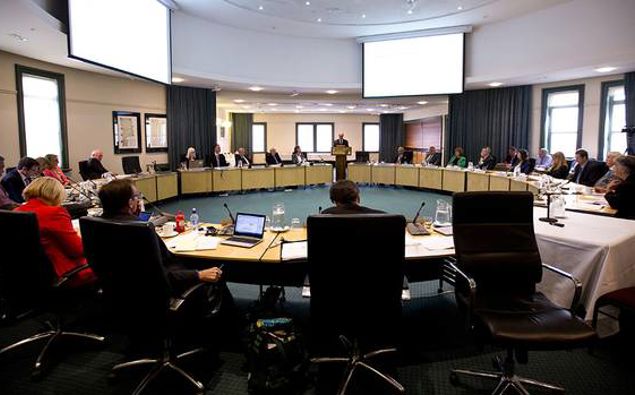 Councils have lost up to $1 billion since pandemic began
Author

Publish Date

Thu, 21 May 2020, 4:42PM
New Zealand councils are bleeding hundreds of millions of dollars and face going into the hole even more.
Councils are down an estimated $350 million dollars to $1 billion since the Covid 19 crisis began.
Local Government NZ president Dave Cull told Andrew Dickens the cost to councils - led by Auckland - is continuing as they must maintain essential services.
"The water has to keep running. The waste has to be collected. The recycling has to be done."
He says Auckland Council alone is in the hole by half a billion dollars.
"It is huge, it is enormous, and Auckland is a council that depends more than most on non-rate income, so there's will be a really big hit."
Cull says the councils have lost a lot of funding even before their rates have come out and a lot of ratepayers are in a depressed state.
He says they have been warned if they don't spend money on infrastructure in the construction sector there will be more job losses.
"Councils are in a pretty dire position."