Study finds people accept congestion as a way of life
Author

Publish Date

Wed, 20 May 2020, 7:53PM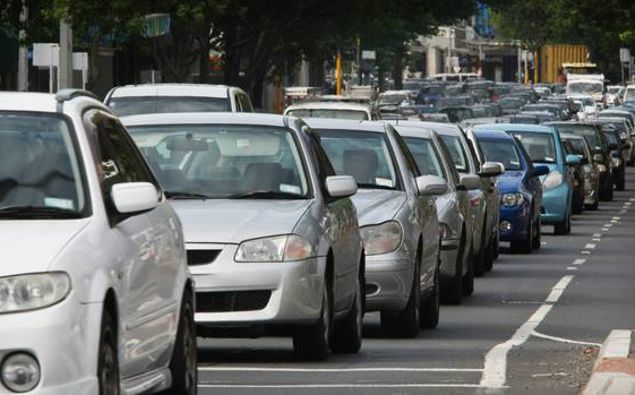 Study finds people accept congestion as a way of life
Author

Publish Date

Wed, 20 May 2020, 7:53PM
Just because it's back to work doesn't mean it's back to being stuck in traffic.
New research shows making work hours flexible by up to half an hour could reduce our commuter congestion by 20 to 30 percent.
However, HERE Technologies Director Daniel Antonello says that ,before lock-down, over a third of Kiwis had accepted congestion as a fact of life.
"This pandemic has really brought along that being able to go back to the workplace will be a changing environment for people."
Antonello says it would be extremely easy for businesses to implement.
"The more flexible we can be in the workplace, the less it will have an impact on our employees and de-congest the roads."
"We're seeing this wave happen right across the world."