Tourism industry supports the idea of more public holidays
Author

Publish Date

Tue, 19 May 2020, 6:37PM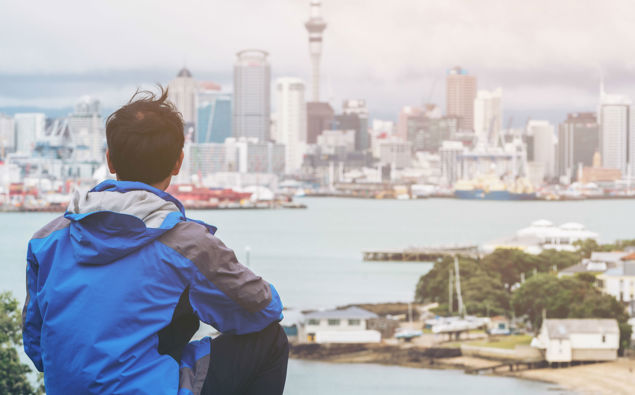 Tourism industry supports the idea of more public holidays
Author

Publish Date

Tue, 19 May 2020, 6:37PM
Tourism operators are backing talks to add a public holiday to the Kiwi calendar.
The Prime Minister is not ruling out an additional day off to help give the sector a boost.
Jacinda Ardern says the idea is among a number of things the Government is "actively considering" to encourage domestic tourism.
"My message to Kiwis is, come and experience your own backyard and come and experience the cultural and hospitality here in Aotearoa."
Tourism Industry Aotearoa's Chris Roberts says operators see a big revenue increase on public holidays.
"It has come up before. We all know there is a long gap between Queen's Birthday and Labour Weekend, and there have been talks before about having a Matariki."
He told Andrew Dickens that he understands business people may want to keep people at work, but the current circumstances mean it should be open for discussion. 
Roberts says that the discussion this time is around perhaps rewarding New Zealanders for their behaviour during the lockdown.