Chris Hipkins: Denies Pfizer doses were delayed; doesn't believe lockdown is holding people hostage
Author

Publish Date

Wed, 22 Sep 2021, 7:02PM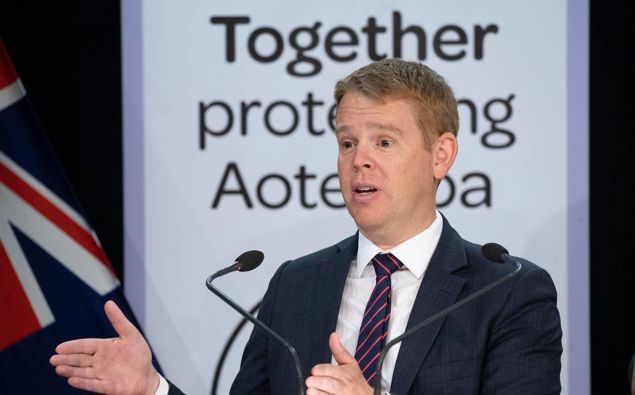 Chris Hipkins: Denies Pfizer doses were delayed; doesn't believe lockdown is holding people hostage
Author

Publish Date

Wed, 22 Sep 2021, 7:02PM
Did the government ask Pfizer to delay its vaccine shipments while a leaked document from the Ministry of Health shows that the ministry was expecting all Pfizer vaccines to be delivered by September? 
Chris Bishop thinks so, revealing a plan leaked to National that showed all doses would arrive by the end of September. 
But Chris Hipkins says that the particular graph Bishop has been referring to was from before delivery schedules were even confirmed for the additional Pfizer doses. 
However, when Heather du Plessis-Allan asked Hipkins to provide evidence to prove that the Pfizer doses weren't delayed, he couldn't offer anything other than his word. 
When challenged that the government couldn't continue to hold Aucklanders hostage until enough people were vaccinated, he said that he didn't believe they were holding anybody hostage. 
LISTEN ABOVE