Chris Edwards: Yet more costs put on companies shipping goods
Author

Publish Date

Wed, 21 Jul 2021, 7:57PM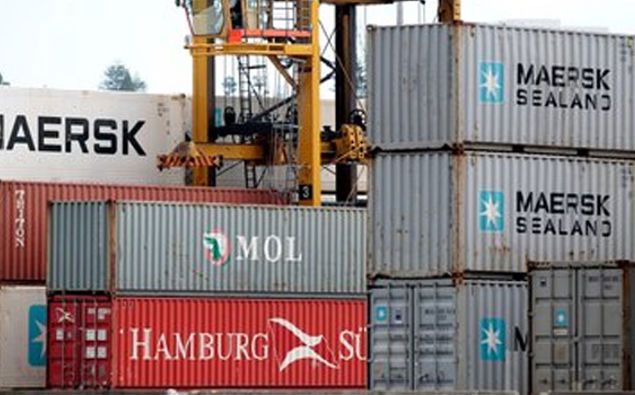 Chris Edwards: Yet more costs put on companies shipping goods
Author

Publish Date

Wed, 21 Jul 2021, 7:57PM
More large costs are being put on companies needing to ship goods.
Two weeks ago, Zuru founder Nick Mowbray said his costs have gone from roughly $1800 to $18,000 per shipment from China to the United Kingdom.
Now, shipping companies are introducing a new fee between $4,000 and $5,000 extra per container which they say is due to extraordinary demand.
Freight Federations' Chris Edwards told Heather du Plessis-Allan words like extortion and exploitive have been used to describe the shipping lines' actions.
"What they're basically doing is testing demand, demand is so strong in the shipping market, the shipping lines are thinking how high can we go before this demand drops off. That's how it feels anyway.
"To put it in context, they say in the past 18 months the shipping industry around the world will have earned about $100,000,000 in profit, which is an amazing number."
Edwards says the shipping lines do not need to justify costs changes when demand is "so hot".
"It's universal around the world, and I think that plays against the shipping lines' advantage because they can say yes we're charging you $12,000 to New Zealand, but we can get double that to Europe."