Covid-induced delays causing massive problems for the supply chain
Author

Publish Date

Fri, 20 Nov 2020, 7:32PM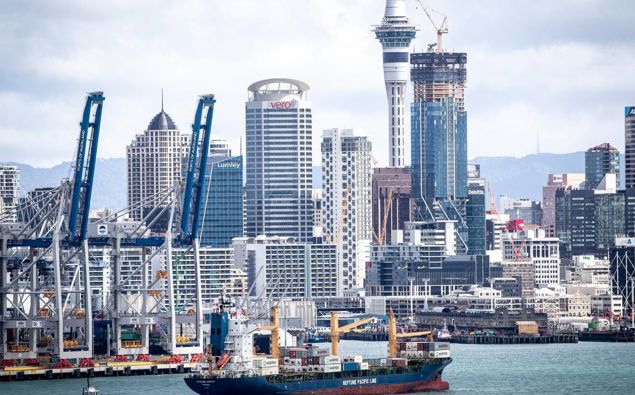 Covid-induced delays causing massive problems for the supply chain
Author

Publish Date

Fri, 20 Nov 2020, 7:32PM
The National Road Carriers Association is warning New Zealand's supply chain is on the brink of overload and could be pushed over the edge in the coming months.
Fewer planes are carrying freight here and there are huge delays at the ports, which means that consumers at the end of the supply chain will pick up the cost.
Chris Carr, the director of transport company Carr & Haslam, told Heather du Plessis-Allan that this is a perfect storm for the supply chain.
"Off-shore, we've had reduced capacity in factories and changes in shipping schedules.
"In Ports of Auckland, we've had Covid induced delays to their automation program. All their work schedules have blown up.
"There's a shortage of containers with the right sorts of attributes. The volumes of shipping is all disrupted, and that's caused a flow-on effect to Tauranga, which is barely coping."
Carr says that this means consumers are going to see massive delays - and if you need something tomorrow, you would have needed to have ordered it two months ago. 
He says motor vehicles and machine parts could have arrived overnight now take six weeks.
"It's going to be a bit of a mess." 
LISTEN ABOVE