Chloe Swarbrick not ready to accept cannabis referendum result yet
Author

Publish Date

Fri, 30 Oct 2020, 6:08PM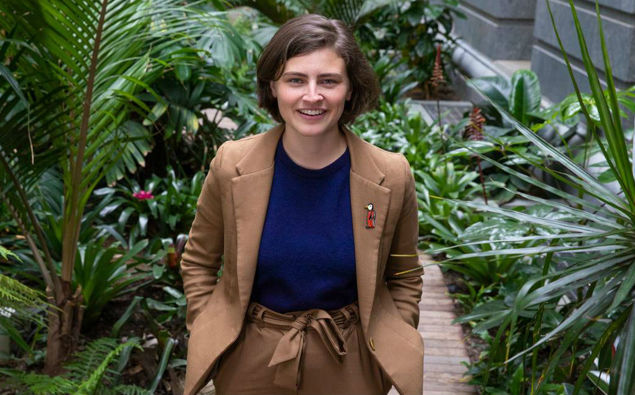 Chloe Swarbrick not ready to accept cannabis referendum result yet
Author

Publish Date

Fri, 30 Oct 2020, 6:08PM
Chloe Swarbrick isn't accepting the 'no' majority for the cannabis referendum.
Preliminary results show 53.1 percent of Kiwis oppose the Cannabis Legalisation and Control Bill, while 46.1 percent support it.
For the cannabis bill to pass, roughly 70 percent of special voters would need to tick 'yes'.
Swarbrick is the Green Party's drug law reform spokesperson.
She says it was always going to be a close call - but there are still half a million votes to come..
"It's going to be a razor thin margin, and will come down to voter turnout."
Swarbrick  said she was proud of the "yes" campaign which "always spoke to the facts" rather than the "tide of misinformation" from the other side.
The Misuse of Drugs Act was no longer fit for purpose, and Swarbrick said she would continue to push for "mature, responsible and respectful drug law reform".
The official referendum results will be released next Friday.
LISTEN ABOVE