Green MP hopes to make it easier for people to buy small apartments
Author

Publish Date

Tue, 16 Mar 2021, 6:35PM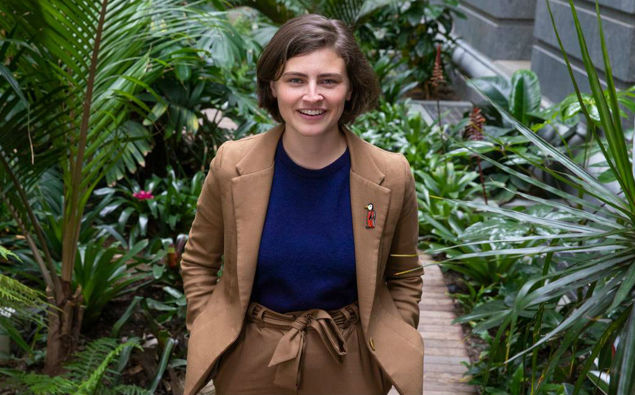 Green MP hopes to make it easier for people to buy small apartments
Author

Publish Date

Tue, 16 Mar 2021, 6:35PM
Green MP Chloe Swarbrick is trying to make it easier for first-home buyers to get into small apartments.
While a 20 per cent deposit is usually enough to get you a home loan for a house, if you're after an apartment that's 40 square metres or less, the banks will ask for a 50 percent deposit first.
The banks say it's all about managing their risk - but Swarbrick has asked the Finance and Expenditure Committee to talk to the Reserve Bank about what can be done about the issue
Swarbrick told Heather du Plessis-Allan that writing to the committee is one of the methods she's taken to fix the issue.
She says she is hoping for a briefing from RBNZ to help force change, and there are multiple ways those changes could be implemented. 
"With the Government now under an immense under pressure when it comes to the housing market being on the fire that it is, I would be really surprised if the officials under RBNZ and Treasury haven't thought about this at all.
"They just need to sum it up and make it publicly known what kind of work is occuring there."
LISTEN ABOVE