Travel bubble joy: ZB reporter tells family live on-air she's coming home
Author

Publish Date

Tue, 6 Apr 2021, 6:26PM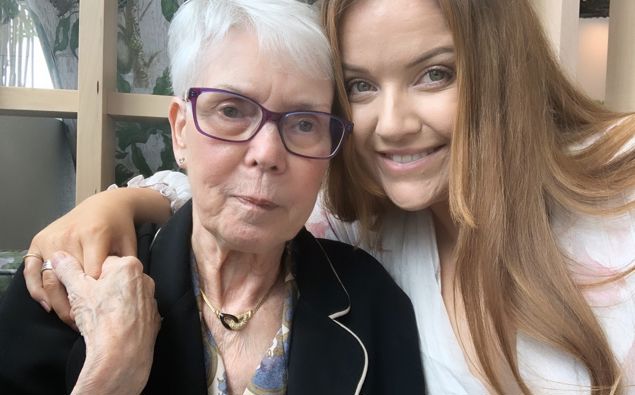 Travel bubble joy: ZB reporter tells family live on-air she's coming home
Author

Publish Date

Tue, 6 Apr 2021, 6:26PM
A ZB reporter has today surprised her mum with the news she will be flying home for the first time in over a year, after the Government announced a quarantine-free travel bubble between New Zealand and Australia.
Adelaide-born Chelsea Daniels has lived in New Zealand for the last six years, but had always been able to fly home for big events. Due to the border closures, she has not been seen her family since Christmas in 2019. 
However, with the travel bubble set to open from April 19th, it means she will be able to go home for the first time in a year. 
She told Heather du Plessis-Allan that last year was the first Christmas she had missed, and it has been hard. 
It's been made harder as her Nanna has been diagnosed with dementia in that time. 
"I already know from phone calls and face times that I'm not going home to the woman I left, so I think that is the most important thing at the moment." 
Chelsea and Heather were then able to call her mum, Michelle, and surprise her with the news that Chelsea's dad had booked flights for her to come home. 
Speaking through her tears, Michelle said it had been hard, and not seeing each other over Christmas was difficult. 
"All her Christmas presents are still in my bedroom." 
She told Heather that she was thrilled and "absolutely ecstatic" about the news. 
"God bless Jacinda, she came through." 
LISTEN ABOVE