'Quite confronting': NZ teen on swapping paradise from a pandemic
Author

Publish Date

Tue, 24 Nov 2020, 5:19PM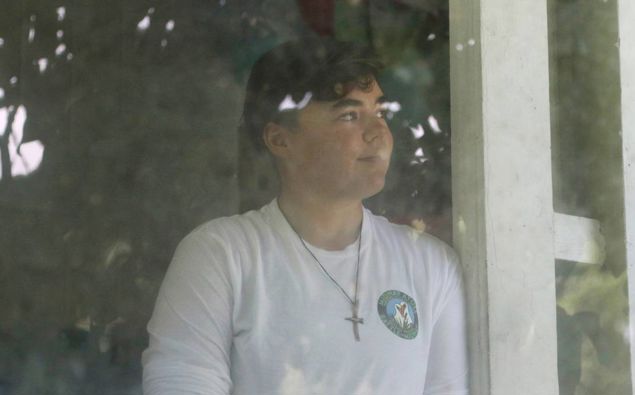 'Quite confronting': NZ teen on swapping paradise from a pandemic
Author

Publish Date

Tue, 24 Nov 2020, 5:19PM
A New Zealand teenager is adjusting to life in a new world, after returning from an eight month trip with no knowledge of Covid-19.
Charlie Thomas was part of a group of people who  went to one of the most remote coral atolls in the world right as the pandemic was beginning.
Kure is part of Hawaii, and is home to lots of wildlife and no humans. There's only solar power, no internet, and limited access to a satellite phone for weekly emails.
She told Heather du Plessis-Allan that they had very limited contact with the mainland, and they could only receive brief emails to avoid using too much data. 
Thomas says that there were only a small number of cases before they left Hawaii's main islands. 
"Finding out how many people had died, how many people had it, the scale of it in the US, that was very hard to comprehend." 
She says that arriving in Auckland and finding out how strict everything was and being shipped off to isolation was "quite confronting". 
LISTEN ABOVE