Former Green MP: Why the world doesn't need more white male leaders
Author

Publish Date

Tue, 13 Apr 2021, 6:48PM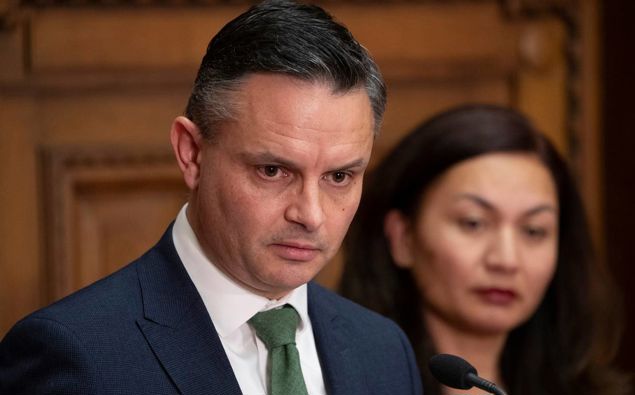 Follow the podcast on
Former Green MP: Why the world doesn't need more white male leaders
Author

Publish Date

Tue, 13 Apr 2021, 6:48PM
An ex-Green MP says there's no harm in having a conversation about the party's leadership - and is urging other political stripes to have it too.
It comes amid reports the Greens are set to look at whether their co-leadership model of one women and one male is fit for purpose.
Former MP Catherine Delahunty says the original plan was based on gender balance - but we now need a non-binary approach.
She told Heather du Plessis-Allan it's also about who will bring a radical edge to issues.
"The fact that they are opening up the conversation to me is a good thing, and I am serious that I think other parties that don't have co-leadership should think about why this model is actually more sustainable rather than putting up people who get burnt out."
Delahunty says there is no reason to have a male co-leader as male leadership on its own is not healthy.
"It hasn't benefited our people, it hasn't benefited our planet. It's really time for balance, and in order to get that balance, I think at the very least you should have one female co-leader.
"Just because we've had white men in leadership for a few centuries now, and the place is a complete mess, I don't think we should continue with that model.
"I'm very averse to the idea of two white men or the assumption that men are the natural leaders in our society."
LISTEN ABOVE