Why the level four lockdown has contributed to spike in RSV infections
Author

Publish Date

Tue, 6 Jul 2021, 5:53pm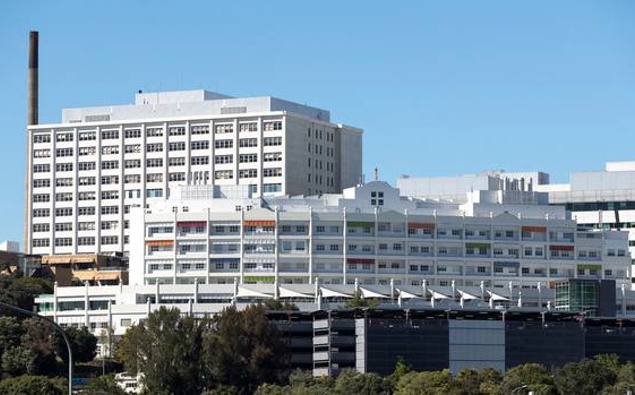 Follow the podcast on
Why the level four lockdown has contributed to spike in RSV infections
Author

Publish Date

Tue, 6 Jul 2021, 5:53pm
A bout of respiratory illness in Wellington has put 20 kids in the hospital, with two infants in ICU.
About 100 children have been taken to Wellington Regional Hospital with RSV or respiratory illness symptoms in the past four weeks.
In Hutt Valley, the Emergency Department has had about 116 kids come in for the same reason, with at least 24 admitted to hospital.
Capital and Coast DHB Child Health clinical lead Dr Andrew Marshall says older children and adults may experience milder symptoms, but can still pass it to babies.
He says this is the season where cases tend to increase, so it's important parents take extra hygiene precautions.
The virus is also being seen in Auckland. Starship Hospital paediatrician Cameron Grant told Heather du Plessis-Allan babies usually get the RSV infection more than once in their life, most severely the first time.
But he babies born last year weren't exposed because of lockdown.
"So those babies are seeing RSV for the first time this year, as are all the babies that are being born this year, so we've got twice as many babies having their first infection, and therefore getting really sick."
LISTEN ABOVE