'Underwhelming' and 'it's a start': Panel reacts to Budget 2021
Author

Publish Date

Thu, 20 May 2021, 4:54PM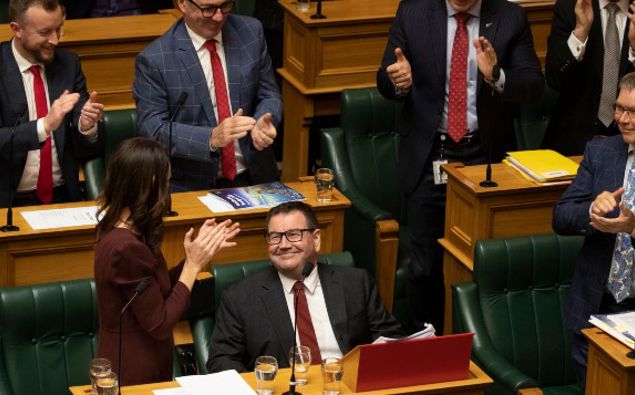 Follow the podcast on
'Underwhelming' and 'it's a start': Panel reacts to Budget 2021
Author

Publish Date

Thu, 20 May 2021, 4:54PM
There are split reactions from commentators about Budget 2021. 
Director of Council for International Development Josie Pagani told Heather du Plessis-Allan it's not a drastic change for beneficiaries, it's a start.
She compared it to budgets under former Labour PM Helen Clark and Michael Cullen.
"I mean they lifted 75,000 kids out of poverty in one budget. It hasn't done that, but it has done what they were elected to do, and that's deal with some of the inequality." 
She was surprised that more money's been invested into rail - than Māori housing.
KiwiRail's getting about $1.3 billion, while more than $300 million has been earmarked for Māori housing infrastructure.
Pagani says it's not what she was expecting.
"That actually tells you that in this Budget, trains are $1 billion more important than Māori housing. 
'I thought there was going to be a greater emphasis on low income housing and state housing and really increasing that supply."
However, Infometrics Senior Economist Brad Olsen says his first impression is the Budget is underwhelming - and he can't see any provision for economic growth.
"There's just no real firm plan underneath all of this to put New Zealand forward.
"It helps with distribution, it doesn't necessarily help with a path forward."
LISTEN ABOVE