Brad Butterworth: 'Fractured relationship' between Team NZ and challengers
Author

Publish Date

Thu, 22 Oct 2020, 6:49PM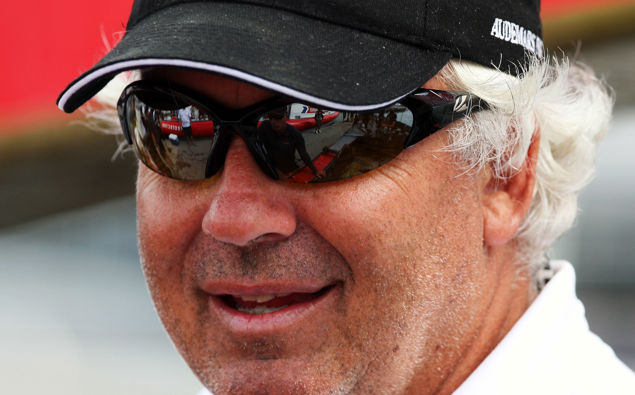 Brad Butterworth: 'Fractured relationship' between Team NZ and challengers
Author

Publish Date

Thu, 22 Oct 2020, 6:49PM
The spectacle of the America's Cup in 2021 is in doubt after two courses were ruled out by the regatta's arbitration panel, that offer prime views for fans by the shore.
The two courses that run close to North Head and Takapuna beach. Challenger of record Lina Rossa have claimed, leading to the decision.
Team New Zealand is outraged by the decision, saying Luna Rossa has led a campaign that has destroyed one of the most exciting elements of the event.
The challengers discovered they would not have access to those areas during the challengers' Prada Cup, which they believe offers a tactical advantage to Team New Zealand.
Luna Rossa spokesperson and Kiwi Brad Butterworth told Heather du Plessis-Allan they want to race there, but under their terms.
"They've [Luna Rossa] been excluded form sailing their challenger series... on the America's cup course," Butterworth says.
"[It's] something we could sort out if the parties got together.
"The solution would be let the challengers just run the regatta as they see fit, which is actually the way the game is set up and it's all the challengers, it's really a competitive issue with between the three challengers and Team New Zealand."