Bosses Rebuilding: SouthMED's Chris Hopkins
Author

Publish Date

Wed, 22 Jul 2020, 8:41PM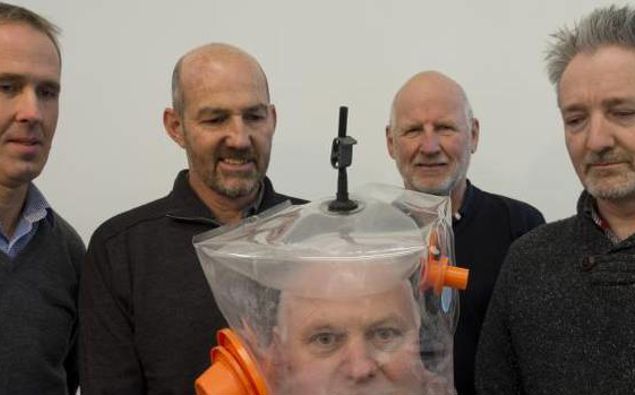 Bosses Rebuilding: SouthMED's Chris Hopkins
Author

Publish Date

Wed, 22 Jul 2020, 8:41PM
When the Covid-19 pandemic began, it seemed that nobody could get their hands on sanitiser, PPE, or ventilators.
One of the things you couldn't order was respirator hoods. If you haven't seen these before, they look a little bit like a see-through plastic bucket that fits over the head, used to help people with their breathing.
The situation needed some classic Kiwi ingenuity. Enter Chris Hopkins, who founded SouthMED to build the hoods - from scratch!
He's now got 200 being built, soon ready to be used by our DHBs.
He joined Heather du Plessis-Allan on Bosses Rebuilding to discuss how this came about.
LISTEN ABOVE