Bosses Rebuilding: New Zealand Olympic Committee's Kereyn Smith
Author

Publish Date

Thu, 23 Jul 2020, 8:08PM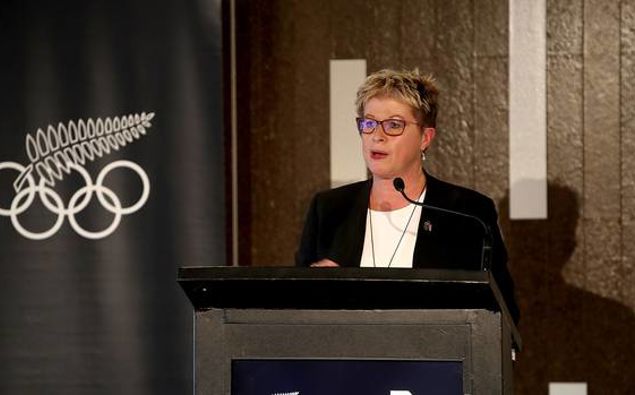 Bosses Rebuilding: New Zealand Olympic Committee's Kereyn Smith
Author

Publish Date

Thu, 23 Jul 2020, 8:08PM
If it was not for Covid-19, the Olympic Games would be getting underway tomorrow from Tokyo.
They are not derailed, just delayed. The Games are set to start one year later in 2021, which means we are now exactly one year out from the opening ceremony of the Tokyo Games.
The New Zealand Olympic Committee (NZOC) are one of many organisations needing to adapt.
NZOC Chief Executive and Secretary General Kereyn Smith told Heather du Plessis-Allan it has been an incredibly emotional time.
"It's been a real rollerocaster for everybody, and most particularly the athletes who have had these days etched in their minds for four, eight, 10 years now."
Ms Smith says their focus quickly altered.
"I think the President Thomas Bach described the other day - the Olympic Games are the most complex event on the planet.
There's just so many things there to then be thinking about."
Ms Smith says the one year delays has presented financial challenges.
"All of these things [sport and business] have been thrown into a form of disarray.
"In some regards almost doing two years of activity on a single year's revenue. So it has put pressure on, but we're really delighted that most of our partners are really committed to the New Zealand team." 
Ms Smith adds while there is uncertainty surrounding the world in regards to Covid-19, they are not entertaining the possibility of the Games needing to be delayed further.