Bosses Rebuilding: Kiwi Property Group's Clive Mackenzie
Author

Publish Date

Thu, 30 Jul 2020, 8:32PM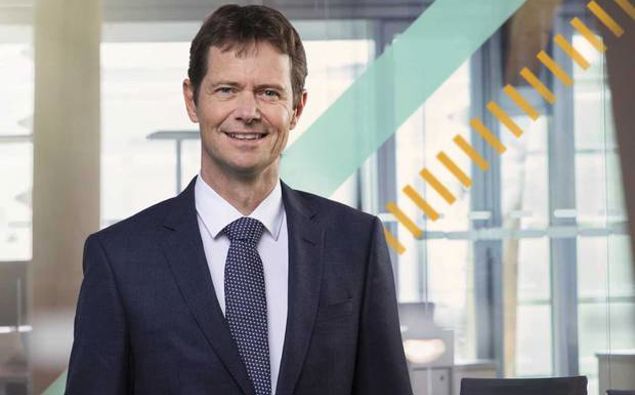 Bosses Rebuilding: Kiwi Property Group's Clive Mackenzie
Author

Publish Date

Thu, 30 Jul 2020, 8:32PM
Kiwi Property CEO Clive Mackenzie believes kiwis will increasingly rent instead of buying, and the Covid-19 pandemic will not impact this.
Mr Mackenzie told Heather du Plessis-Allan currently, just over 50 per cent of Aucklanders rent.
"At the moment most of that is provided by Mum and Dad owners, and there's really a mixed quality of product out there and we see that as a huge opportunity for professional institutional landlords to come in and provide quality product whit services such as gyms, such as co-working and 24 hour concierge, and also long tenures.
"We want our tenants to stay as long as possible."
Mr Mackenzie says regardless of the global pandemic there will always be a portion of the population who want to rent.
"It actually takes about 13 years for most people or couples to save for a deposit  to buy a house, so there's this significant segment of the population that renting is really a necessity while they're saving for a deposit or a lifestyle choice."
Mr Mackenzie says the lockdown proved tough for his business as well as tenants.
"We've been really working closely with them, providing assistance and really helping them get back on their feet."
LISTEN ABOVE.