Bosses Rebuilding: Chorus CEO JB Rousselot
Author

Publish Date

Tue, 28 Jul 2020, 7:27PM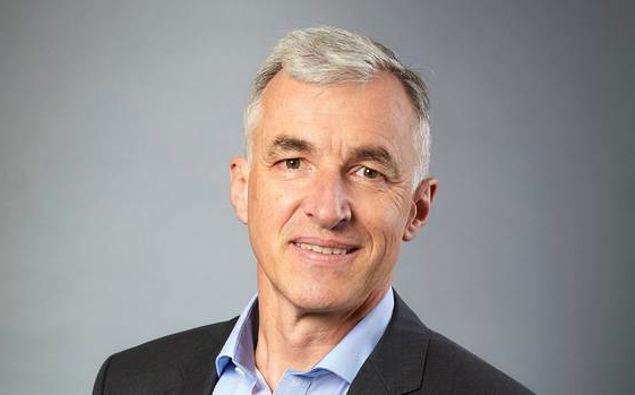 Bosses Rebuilding: Chorus CEO JB Rousselot
Author

Publish Date

Tue, 28 Jul 2020, 7:27PM
The Covid-19 pandemic likely showed the New Zealand public just how good their fibre internet is.
It is so good, Chorus CEO JB Rousselot says it is one of the best in the world that makes other countries envy kiwis.
Mr Rousselot told Heather du Plessis-Allan the country was well-prepare for the nation-wide lockdown with strong internet.
"It's been 10 years in the making, it's been a very successful public private investment mechanics that's delivered superior fibre network."
However, not all kiwis who can have fibre are hooked up.
"80 per cent of people can order fibre, 40 per cent of the people who could haven't yet... and that's a big surprise."
Mr Rousselot says they experienced a rise in activity on their network during lockdown that created pressure, however they were able to manage it.
"Overall the infrastructure in New Zealand was able to cope with it, which is good news."
But it is not all good news for Chorus, who will increase their prices for fibre from October, a move that is being criticised by telecommunication retailers.
Mr Rousselot says it was a hard decision to make.
"We're a regulated business so there's only a number of times, it's once a year that we can go and put a price increase. We already delayed it by three months to help cope with the impact of Covid-19.
"We need to be able to have enough cash flow to continue to invest, to make sure that we can cope with Covid-19 and we can cope with the next one.
"We raised the price of certain products, we dropped the price of others."
LISTEN ABOVE.