Middle class desires are increasing size and price of building homes
Author

Publish Date

Fri, 11 Jun 2021, 5:17PM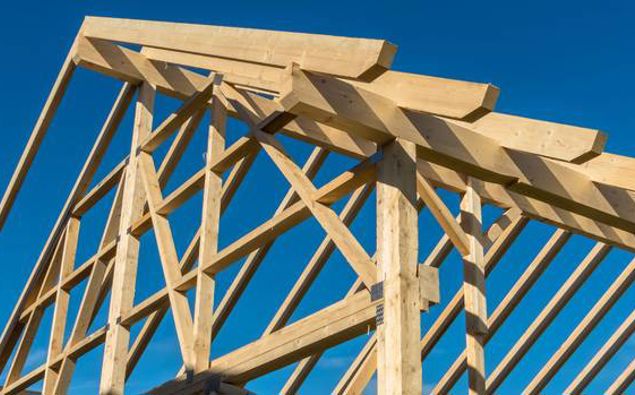 Middle class desires are increasing size and price of building homes
Author

Publish Date

Fri, 11 Jun 2021, 5:17PM
The housing market may be responding to our middle class desires.
An architecture expert is arguing that instead of a three bed, one bath home from the 60s - we now expect two bathrooms, a separate toilet and a scullery.
That's led to the size of the average home increasing to 200 square metres.
Bill McKay told Heather du Plessis-Allan it's also led to the industry building more expensive homes.
"Why go to all the trouble of building a house in New Zealand, which is expensive and difficult, and then make it affordable? You may as well add in all this kind of stuff and make a bigger profit.
LISTEN ABOVE