Barack Obama's cancel culture comments echoed by Speak up for Women
Author

Publish Date

Wed, 9 Jun 2021, 6:17PM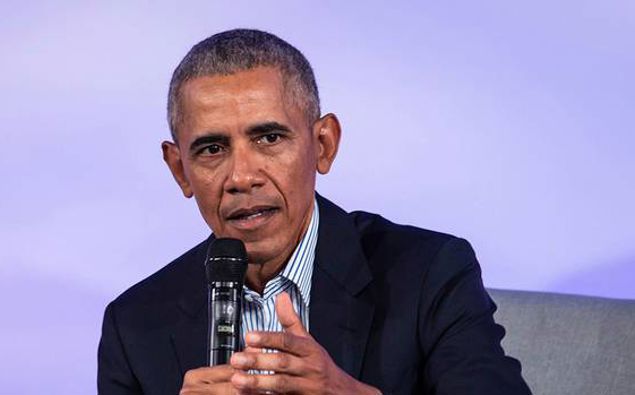 Barack Obama's cancel culture comments echoed by Speak up for Women
Author

Publish Date

Wed, 9 Jun 2021, 6:17PM
Barack Obama has doubled down on his criticism of cancel culture, which has garnered support from some activists in New Zealand.
The former US President spoke to CNN's Anderson Cooper earlier this week and had a warning for Democrat Party activists.
"A lot of the dangers of cancel culture and we're just going to be condemning people all the time." 
One group who has been cancelled in New Zealand recently is Speak Up for Women, who have had to cancel several events after accusations of transphobia.
Beth Johnson, spokeswoman for Speak Up for Women, told Heather du Plessis-Allan that what they have experienced is worse than cancel culture as it has involved council facilities. 
"I think if people are inciting hatred or inciting violence, there are other laws that come into play, but we're so far from that. We're a group of feminists wanting to talk about the self-identification law."
She says the difference between cancel culture and regular criticism, in her mind, is when it prevents people from participating in democracy. 
LISTEN ABOVE