Minister for Waiting? New Foreign Affairs Minister called out for not fronting for interviews
Author

Publish Date

Fri, 20 Nov 2020, 5:20PM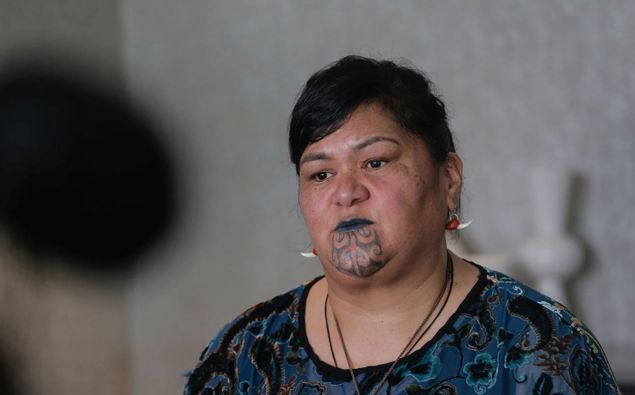 Minister for Waiting? New Foreign Affairs Minister called out for not fronting for interviews
Author

Publish Date

Fri, 20 Nov 2020, 5:20PM
Foreign Affairs Minister Nanaia Mahuta has been dubbed the 'Minister for Waiting' after repeatedly declining to front for a live interview on Newstalk ZB Drive.
Today, Mahuta has issued a mild rebuke to China for warning the Five Eyes intelligence alliance of "their eyes being poked and blinded".
The comments from China were made in response to a Five Eyes statement critical of a Chinese government resolution, which led to the disqualification of four pro-democracy lawmakers in Hong Kong.
The joint statement, signed by New Zealand, said the new rule appeared to be "part of a concerted campaign to silence all critical voices", and called it a breach of China's commitment to grant Hong Kong a high degree of autonomy and freedom of speech.
Foreign ministry spokesperson Zhao Lijian responded by saying the Five Eyes partners - the US, UK, Canada, Australia and New Zealand - "should face up to the reality" that the former British colony has been returned to China.
"No matter if they have five eyes or 10 eyes, if they dare to harm China's sovereignty, security and development interests, they should beware of their eyes being poked and blinded," he said.
This afternoon, Mahuta responded: "We are aware of the comments, and disagree with them."
She said New Zealand signed the Five Eyes statement - which New Zealand has previously refrained from doing - because "enough countries were expressing concern".
However, Mahuta has repeatedly declined to talk about the subject live - instead, doing pre-recorded interviews on the matter.
ZB Drive host Heather du Plessis-Allan and political editor Barry Soper discussed the ongoing issue, with du Plessis-Allan saying she has received conflicting excuses as to why Mahuta is not available for an interview - despite it being two weeks after she was handed her Ministerial writ. 
LISTEN ABOVE