Barry Soper: Latest TVNZ poll proves Newshub one 'was an outlier'
Author

Publish Date

Thu, 30 Jul 2020, 6:27PM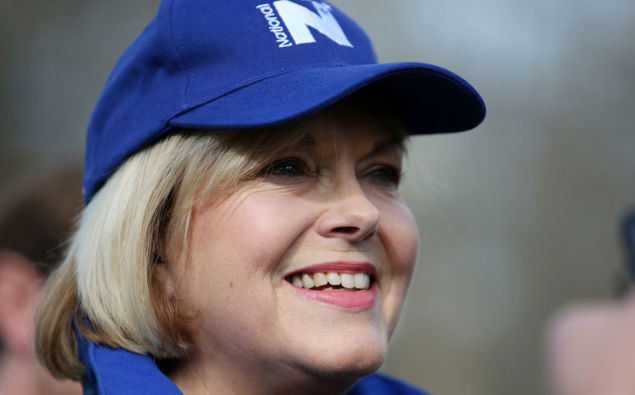 Follow the podcast on
Barry Soper: Latest TVNZ poll proves Newshub one 'was an outlier'
Author

Publish Date

Thu, 30 Jul 2020, 6:27PM
The results of tonight's TVNZ Colmar-Brunton poll have put National in a far better position compared to the Reid-Research poll Newshub released earlier in the week.
National sit at 32 per cent, behind Labour who is on 53.
The party's leader Judith Collins is a big personal winner with 50 per cent of the country approving of her work as the party's leader. When it comes to preferred Prime Minster, Collins has risen by 18 per cent to sit at 20.
Prime Minister Jacinda Ardern tops the preferred PM rankings at 54 per cent.
It is a contrast to Newshub's poll that put Labour on an impressive 60 per cent, and National on 25.
Political Editor Barry Soper told Heather du Plessis-Allan the gap was too big at 35 per cent.
"Here you've got 21 per cent, so that in fact was what the private pollsters for the parties were telling me at the time, they said no it's much closer than the 35."
Mr Soper says Ms Collins will be pleased with her personal numbers.
"Half the population, or half the voting public is saying 'look she's doing a pretty good job' and that well and truly outstrips her predecessors.
"She'll be happy with that, but she won't be that happy with where her party is."