Former Reserve Bank chair: Govt engineering a 'well-being disaster'
Author

Publish Date

Wed, 21 Jul 2021, 8:41pm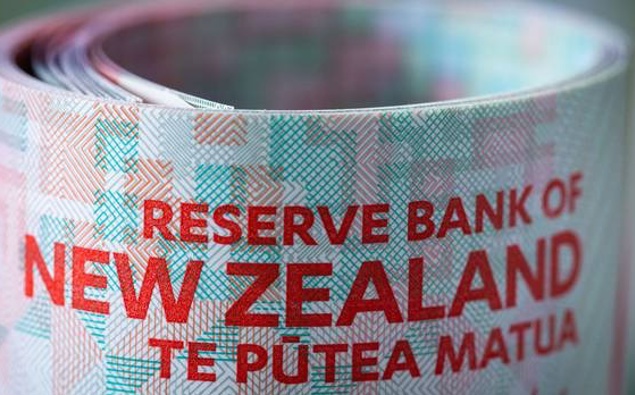 Follow the podcast on
Former Reserve Bank chair: Govt engineering a 'well-being disaster'
Author

Publish Date

Wed, 21 Jul 2021, 8:41pm
The Reserve Bank is accusing the Government of engineering the worst well-being disaster of the last two decades.
Former Reserve Bank chairman Arthur Grimes says the Government's current inflation targeting approach couldn't have done a better job at keeping young and poor people out of the housing market.
Mr Grimes told Heather du Plessis-Allan the start of the issues can be traced back to four years ago.
"When the Government came into power it declared there was a housing crisis, since then of course housing prices have gone up," he says.
"The Reserve Bank is in a difficult position. Unfortunately, the Government changed the Reserve Bank's act as one of its early economic policies. Previously the Reserve Bank was just concentrating on keeping prices stable and now it has to do a whole lot of other things as well.
"What they've done is they've flooded the banking system with liquidity, banks haven't had anything to do with that liquidity other than lend it to people to buy houses basically, so people have just had a huge amount of money to go out and buy houses at virtually zero interest rates and that's just forced the price of houses through the roof."
Mr Grimnes does not see it as an unintended consequence from those in power.
"It was well-known before the legislation was changed by this Government that this would happen, that asset prices would spike as a result of the changed policies... I remember writing about from years previously."