Law change introduces potential jail term for cartel conduct
Author

Publish Date

Wed, 7 Apr 2021, 8:00PM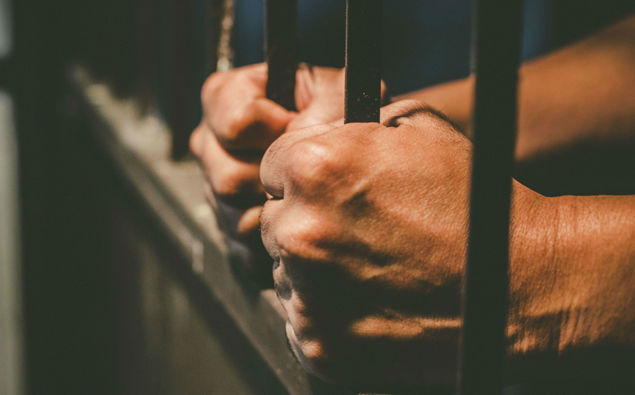 Law change introduces potential jail term for cartel conduct
Author

Publish Date

Wed, 7 Apr 2021, 8:00PM
Price fixing, bid-rigging, dividing up markets: they might not seem like a big deal if you're someone running a business.
But from tomorrow, businesses could face a possible jail term for those things, because they're considered a cartel crime.
Commerce Commission chief executive Anna Rawlings told Heather du Plessis-Allan they investigate one to two cartels a year, which can range from international arrangements to small, domestic agreements.
She says that cartel conduct tends to be quite secretive, and they do their best to investigate these issues when they come to their attention. 
"We might hear about international arrangements from our colleagues overseas. We also run a leniency programme where people who think they may have fallen far of the law can approach us confidentially."
The campaign is targeting SMEs, and Rawlings wants businesses and their staffs to know what deals fall foul of the law.
"If they are concerned about conduct they have engaged in, they can approach us." 
LISTEN ABOVE