Horticulture industry told to pay people fairly if they want more staff
Author

Publish Date

Thu, 24 Sep 2020, 7:50PM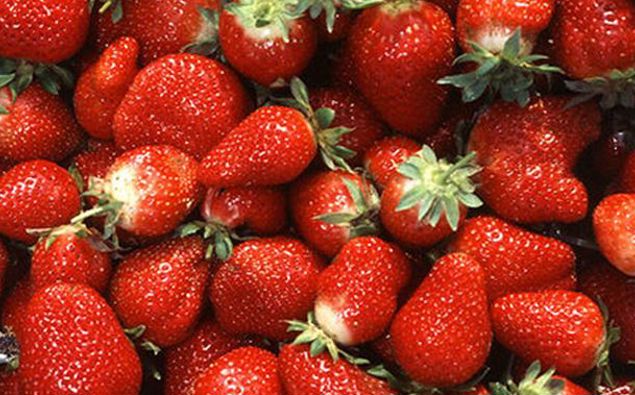 Horticulture industry told to pay people fairly if they want more staff
Author

Publish Date

Thu, 24 Sep 2020, 7:50PM
Profitable fruit pickers are being told to pay staff a proper rate if they want more staff.
Francie Perry says she wants to bring in strawberry pickers from the pacific islands, because there are not enough locals who can do the work.
Critics have said she should pay more to attract locals but Perry told Kate Hawkesby this morning how they pay.
"We calculate every last person's productivity. If at the top end we're paying $36 an hour, and the bottom end shows $2 an hour, then there are two issues in that.
"First of all, it is very difficult for us to supervise those who are picking up $2 an hour, since obviously they're not doing very much. And second of all, we can't make it work from a financial perspective for us."
First Union's Anita Rosentreter told Heather du Plessis-Allan that the problem with the pay is two-fold.
"The first issue is the minimum is just too low. The second issue with the pay is anything over and above that appears to be insecure income."
Rosentreter says that workers can't rely on that money that is dependant on a variety of factors. 
She says she has not come across any workers in the horticulture industry who are earning the $36 an hour maximum that Perry says.
"If that actually is happening, then it is happening few and far between."