Reducing gun violence to be a priority for Police
Author

Publish Date

Sat, 20 Feb 2021, 5:11PM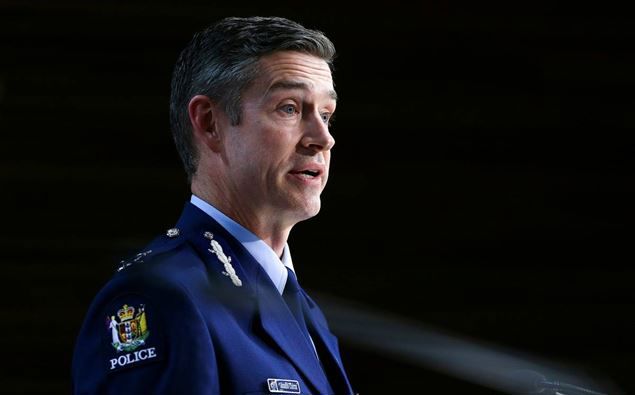 Reducing gun violence to be a priority for Police
Author

Publish Date

Sat, 20 Feb 2021, 5:11PM
The Police Commissioner says reducing gun violence will be the priority for officers nationwide.
For years, frontline police have reported an increasing number of illegal firearms being seized in raids - particularly for drug investigations - and the risk those weapons pose to staff.
And although New Zealand's criminals have long carried firearms to intimidate one another, police and underworld sources say criminals are now more willing to use them, the NZ Herald reports.
This apparent escalation is put down to the arrival of motorcycle gangs such as the Comancheros and Mongols after the deportation of senior members from Australia, where turf war is far more common.
Operation Tauwhiro is a national strategy that has its sights on disrupting firearm-related violence over the next six months.
It aims to target gang and organised crime members using them and their gun source.
Commissioner Andrew Coster told Heather du Plessis-Allan there've seen an escalation in violence between gangs.
"This has become a big enough of an issue that means it needs to be a national priority." 
The escalation in violence from gangs and others within organised crime is going to be front and centre for police.
He says it's not very often that they send out a national operation order giving priority to their ten-thousand staff.
Coster says investigations will include the illegal manufacture, modification and supply of firearms to gangs and organised crime groups.
He says violent groups harm our communities and they can expect to be under significant police attention.
Police Commissioner Andrew Coster says [told Heather du Plessis-Allan] it's become a big enough problem, that it needs a nationwide focus.