PM, Perpetual Guardian champion four day working week
Author

Publish Date

Wed, 20 May 2020, 7:19PM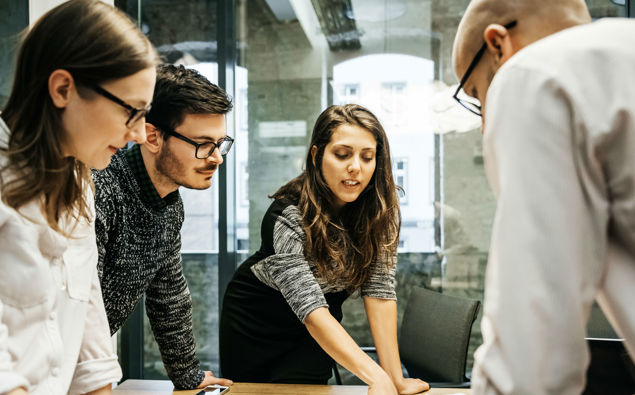 PM, Perpetual Guardian champion four day working week
Author

Publish Date

Wed, 20 May 2020, 7:19PM
The four day working week is being suggested as the solution to help rebuild New Zealand's economy.
Jacinda Ardern yesterday said employers should consider a short week.
"I'd really encourage people to think about that if you're an employer and in a position to do so. To think about if that's something that would work for your workplace because it certainly would help tourism all around the country."
The country already has a blueprint for it: working fewer hours while maintaining productivity has proven to work for Perpetual Guardian.
Andrew Barnes introduced the four day week to his company. He told Andrew Dickens that the thinks this is the time for this to introduce it on a wider scale.
"I think it would be a great shame if we came out of Covid-19 without taking advantage of the opportunity to make the world a better place."
Barnes says that companies wanting to look after their staff could move employees down to four day weeks on 80 per cent pay, but when productivity increases, they can then be moved back to five days pay but retain four days week.
"That means they have another day over the next period of time they could use to upskill and help train their people."
He says that a good model to adopt is the Kurzarbeit model from Germany - which means short work. Barnes says that the German government stepped in and topped up people's wages, as long as people were engaged in upskilling.