Study finds school girls move half as much as boys due to uniform
Author

Publish Date

Thu, 10 Jun 2021, 6:48PM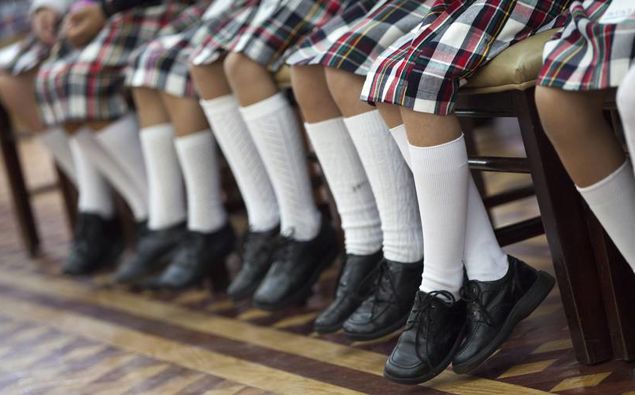 Study finds school girls move half as much as boys due to uniform
Author

Publish Date

Thu, 10 Jun 2021, 6:48PM
A study in New South Wales has found primary school girls move half as much as boys because of their uniform.
Research conducted since 2012 compared girls and boys uniforms, finding they do significantly less steps in a day.
Girls Uniform Agenda Author Amanda Mergler told Heather du Plessis-Allan despite this, many schools won't change.
"Unfortunately, a lot of it is about the fact we've turned education into a market, and schools are using their students as billboards."
LISTEN ABOVE