New technology to help people avoid criminal cartel conduct
Author

Publish Date

Thu, 8 Apr 2021, 7:54PM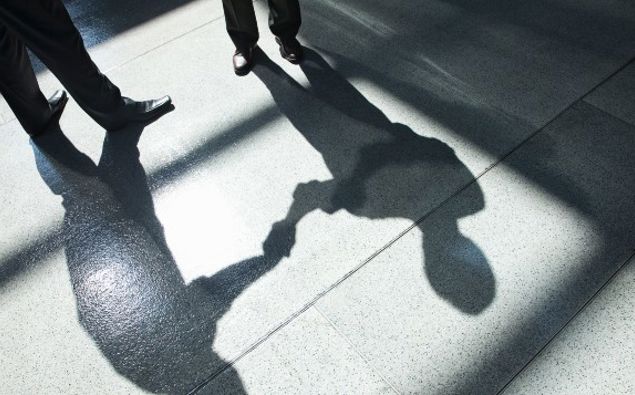 New technology to help people avoid criminal cartel conduct
Author

Publish Date

Thu, 8 Apr 2021, 7:54PM
A new piece of technology could help companies avoid new rules around cartel behaviour.
As of today, people can face jail sentences over business activity that can be considered  cartel activity - which includes things like price fixing and dividing up areas of business with your competitors.
One difficulty thought is how do you figure out this stuff is going on. Global law firm DLA Piper has come up with a piece of technology that can solve that problem.
DLA Piper partner Alicia Murray told Heather du Plessis-Allan the tool is for their clients so they can be aware of the risk within their business.
"The client comes to us and asks us to run this tool across their business. We get access to a certain amount of data."
She says the AI has been trained to detect cartel conduct by looking across emails and calendar appointments, and produces documents for the lawyers to analyse. 
"There's a real lack of understanding in New Zealand about cartel behaviour, and businesses don't really appreciate the risks."
LISTEN ABOVE