Tim Dower: Why I'm feeling more hope
Author

Publish Date

Thu, 16 Dec 2021, 9:05am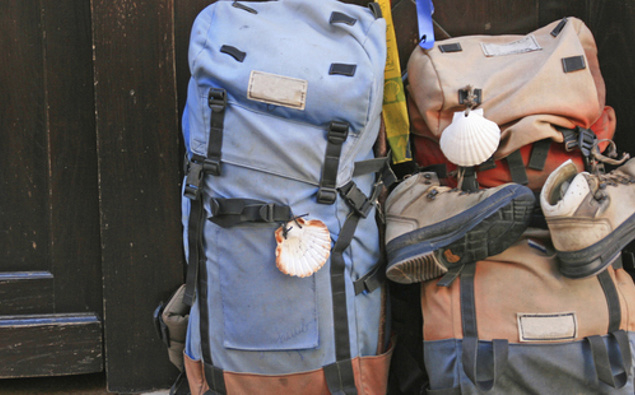 Follow the podcast on
Tim Dower: Why I'm feeling more hope
Author

Publish Date

Thu, 16 Dec 2021, 9:05am
I come to the programme this morning with a feeling of hope after seeing something yesterday that I haven't seen in well over a year. 
Backpackers. 
A group of four of them, in their 20s, walking the Te Araroa trail together. 
All three thousand kilometres of it. 
Te Araroa should be on every young New Zealander's bucket list, it stretches all the way from Cape Reinga to Bluff. 
And bit by bit, as we recognise the value of it, old tracks are being improved, new ones built and little gaps are being closed with new connections. 
I crossed paths with the group as they were about 400ks into the journey, a beautiful day and they'd parked their stuff on the beach for a swim. 
Before COVID, I'd run into people from all over the world walking Te Araroa, collecting great stories of New Zealand and New Zealanders they'd take home and share. 
Word of mouth is your best form of advertising. 
I always make a point of saying hello, partly because I'm nosy and I like to know where people are from, but also because I want to be welcoming. 
Up until yesterday, the last person I saw on the track was a young woman from Auckland who decided she'd do it because she couldn't go to work and was going mad stuck at home. 
Since then? No one, mainly because the camps and hostels have been closed, either short term, or in some cases permanently. 
I came away from that unexpected encounter feeling so positive about where we're at. 
And with a sense that people are over being fearful, done with fretting over every scare and determined to get on with living. 
I came away with hope. 
And it feels great.