Tim Dower: Who the spare MIQ spaces should go to
Author

Publish Date

Tue, 20 Apr 2021, 11:05AM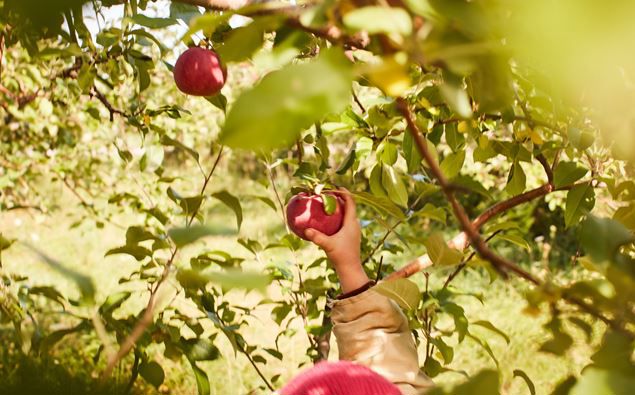 Tim Dower: Who the spare MIQ spaces should go to
Author

Publish Date

Tue, 20 Apr 2021, 11:05AM
The Prime Minister is dangling a bit of a carrot for the horticultural sector.
She says now the travel bubble with Australia has started there'll be a few spaces opening up in managed isolation.
And some of those will be made available to bring in recognised seasonal workers – the RSEs, as they're called.
These are people who come in year after year, do the work New Zealanders don't want to do, and then go home at the end of the season.
Now if you ask the industry, they'll tell you they're between 5,000 and 10,000 workers short of what they need.
For a start, one of the main sources of spring labour, the backpackers, well, they've just not been here.
So a bit of space in managed isolation could be helpful, but we're talking hundreds, and not the thousands the industry wants.
And are the orchards and the vineyards going to pay $5000 a head for MIQ for their workers?
More likely they'll let the fruit rot on the ground than fork out that kind of lolly. It's just not viable.
10,000 people at 5,000 a pop is $50 million all up.
So Horticulture New Zealand has been pushing for a different approach. It says the industry could create a Pacific workers' bubble through strategic use of the Covid vaccine.
First of all, people who were planning to come here and the villages they're from would all have to be vaccinated.
When they get here, they'd stay in their bubble for the first few weeks.  And when they go back, they'd go back into a bubble.
Sounds pragmatic, and realistic. And to my mind, a heck of a lot better than letting horticulture businesses simply go under.
Or of course, we could ask some of the extra 50,000 people now on Jobseeker support - that's 130,000 overall 0 if they wouldn't mind terribly giving some thought to – oh, what am I thinking?