Tim Dower: When it comes to 501s, NZ can't have it both ways
Author

Publish Date

Thu, 16 Jun 2022, 9:57am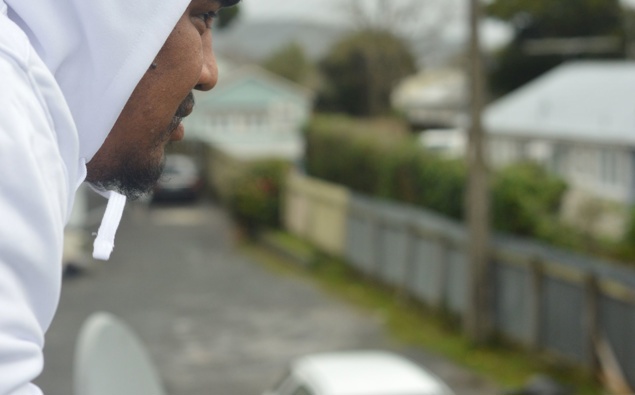 Follow the podcast on
Tim Dower: When it comes to 501s, NZ can't have it both ways
Author

Publish Date

Thu, 16 Jun 2022, 9:57am
We've talked a lot about the 501 deportations lately and how unjust and downright grubby that Australian policy is.
Just a week ago the Prime Minister was in Australia and most New Zealanders backed what she was saying, how it's wrong, immoral even, for the Aussies to send back crims when they've got no connections here, and haven't lived here since they were tiny kids.
Here's a bit of a tricky situation.
A former inmate here is due to be deported back to Samoa.
Immigration was actually serving Mose Vaipapa with deportation papers at the same time Jacinda Ardern was in Australia, putting our case to Anthony Albanese.
Open Justice reports he's a 29-year-old, originally from Samoa, who came here at the age of four.
Now he's done 15 years for two rapes he committed at the age of 14.
While he was inside he seriously assaulted two guards, and got his sentence extended.
He's done his time like the 501s and because he's not a New Zealand citizen and there's obviously nothing desirable about his character, we want him gone.
But Porirua Community Law Centre is saying hang on a minute.
Like the 501s, he hasn't lived in Samoa since he was four, doesn't speak the language and has no connections.
Vaipapa says he'd rather go back to jail than Samoa, and personally, I wouldn't object to that.
But is he right to be calling the Government out for hypocrisy?
Is it really true there'd be nowhere and no one for him to go to in Samoa?
If that's really the case, much as it sticks in my throat to say it, New Zealand can't have it both ways.