Tim Dower: Whatever gets people to not start smoking is a good thing
Author

Publish Date

Fri, 10 Dec 2021, 8:55am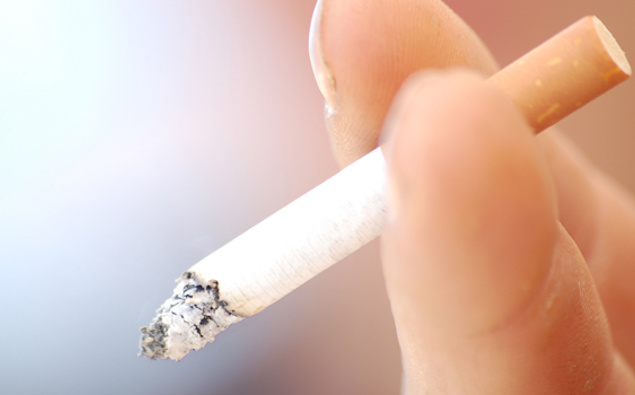 Follow the podcast on
Tim Dower: Whatever gets people to not start smoking is a good thing
Author

Publish Date

Fri, 10 Dec 2021, 8:55am
Smoking. 
I'd have been about 14 or 15 when I first started smoking, even back then we knew it wasn't good for us and maybe that's part of why we did it. 
It was about breaking the rules, being a bit of a rebel. 
In hindsight, it was the dumbest thing I ever did. 
It's become an extremely expensive bad habit too and the year on year increases in excise duty have obviously helped more of us become ex-smokers. 
It is incredibly hard to stop, you get an almost instant chemical addiction and then very quickly an addiction to rituals and habits. 
So it stands to reason that the fewer of us who take it up to begin with, the better off we all are as a society. 
When I first heard it,  I was a bit stunned at the brutally drastic steps the Government's taking. 
Anyone born after 2009 will be banned from buying tobacco products for life. 
Prohibited. 
And for those already hooked, a drastic reduction in the number of outlets and the types of products they can get. 
On the one hand, phasing out tobacco completely, making it an illegal substance will in principle be a good thing. 
But isn't methamphetamine illegal? And cocaine? And cannabis? 
Some people will grow it themselves; you can't stop that.   
Others will turn to the dark side, the underworld, a new black market. 
I believe people should be free to do what they choose with their bodies, provided it's not affecting anyone else. 
If our goal is to stop new people being recruited into the tobacco habit, we need to keep up the messaging to that target market. 
Smoking's had its day.  It's not cool and it doesn't make you look hard. 
And now you have to stand outside in the rain to satisfy your addiction, it makes you look a bit sad.   
If we save people from the first cigarette, the one that starts a lifelong addiction, then that's got to be a good thing.