Tim Dower: We're stuck in a lockdown that isn't working
Author

Publish Date

Mon, 4 Oct 2021, 8:16am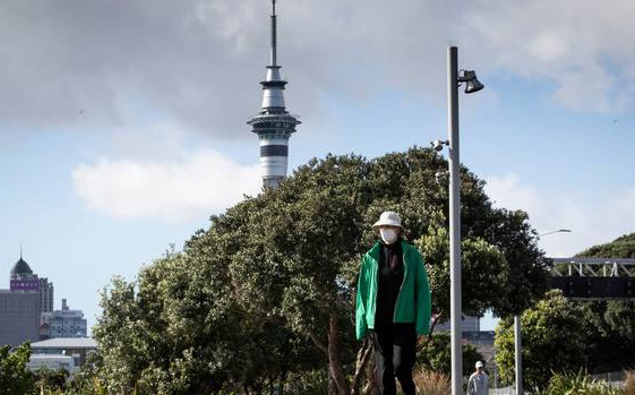 Follow the podcast on
Tim Dower: We're stuck in a lockdown that isn't working
Author

Publish Date

Mon, 4 Oct 2021, 8:16am
We're stuck now, a Level 3 lockdown in Auckland that's starting to fragment, and frankly no chance of that being eased today. 
And now cases in Waikato, no proven link yet to the Auckland outbreak, but if not there, where did it come from? 
Weeks of restrictions, and yet still Delta is still spreading. 
What does that tell you? 
It tells me that not everyone has been playing the game and as time goes on and people go out protesting in the streets, it's going to get away again. 
Even the Prime Minister admits that locking down Hamilton can't be done. 
There will be spot checks, but the bottom line is it's up to the general population to please co-operate. 
Fingers crossed, in other words. 
I'm lucky I live in a Level 2 region; I'd have probably gone around the bend in Auckland. 
People I hear on ZB and people I'm in touch with personally are trying to keep chipper but it's exhausting, and I really, sincerely feel for you; you must be so over it. 
You need your freedom back, but with vaccinations where they are and this virus behaving like, what did Dr B call it? A heat-seeking missile, the consequences would be serious. 
We haven't got the facilities or the people to treat all the people who'd get sick. 
And we haven't got the stomach to accept the number of people who wouldn't make it. 
So we're stuck; a lockdown that isn't working and less than half of us fully vaccinated. 
Are we supposed to wait till Christmas? Or the 90 percent we're not going to get, before we ease up? 
Sooner or later we're going to have to accept the trade-off between our freedom, and the consequences of that. 
And we'll have to navigate our own way through, as individuals. 
If you want to isolate your way through this that's your call. 
But as a nation, it's just not working for us.