Tim Dower: Time to look at name suppression rules
Author

Publish Date

Tue, 27 Apr 2021, 10:52AM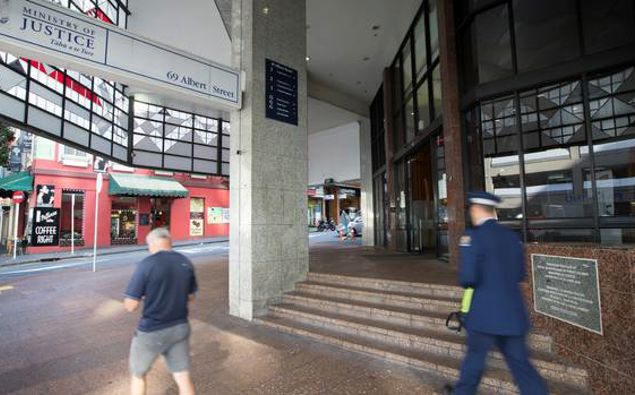 Tim Dower: Time to look at name suppression rules
Author

Publish Date

Tue, 27 Apr 2021, 10:52AM
Name suppression rules.
There've been calls this weekend for a review, the National Māori Authority says the current system makes a mockery of victims' rights.
And Matthew Tukaki says there are cases where name suppression is used to protect the privileged.
He says if you can afford a decent lawyer and the legal aid system works in your favour, you get all the privileges, whereas a majority of people do not.
I'd challenge that.
It seems to me that the overwhelming majority of people who ask for suppression at the beginning of a case are getting it.
Even if their only reason is to have time to tell the family they're in trouble with the law again.
But overall, I do agree with the thrust of what he's saying.
Darroch Ball at Sensible Sentencing is also looking for change.
And this is where I think there really is an issue, Darroch Ball talks about ongoing suppression once someone is convicted, making a mockery of victims' rights.
You could argue that everyone should get suppression, all the way through a trial, until conviction.
After all, we're supposed to be innocent until we're proven guilty.
And whoever you are, being accused of something is damaging, harmful to your career.
People with a known criminal history may be innocent this time around.
On the other hand, if there are other victims, how would they know to come forward if you've been able to get suppression?
LISTEN ABOVE