Tim Dower: Things are looking dicey for our construction industry
Author

Publish Date

Fri, 27 May 2022, 7:19am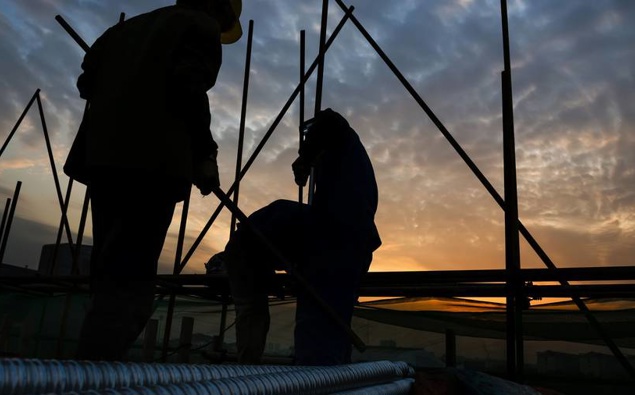 Follow the podcast on
Tim Dower: Things are looking dicey for our construction industry
Author

Publish Date

Fri, 27 May 2022, 7:19am
I really feel for these guys throwing in the towel on their construction businesses, there's been a spate in the past couple of weeks.
Most recently, not a big one, a firm in Tauranga but bad enough if you're one of the creditors, who won't be seeing any of that half million shortfall.
Since the start of the year, nearly 100 construction companies have gone unde, .nearly 1 in five of all business failures.
When your company folds with a half a million shortfall that's pretty devastating.
It has a ripple effect; the suppliers and the taxman and workers and all the others who don't get paid.
But the likelihood is that's gonna be a Mum and Pop sized operation, so what you don't see is the impact on them, their money is the first to go.
The house might well be on the line, other assets too. The wheels, the tools and any cash the business owes them, all gone.
The half-point hike in the OCR comes as no surprise, but it'll be a death knell for some.
These businesses are the canaries in the coal mine, just think back a year to how pleased we all were with ourselves.
When they start to go over, we know things are turning and these 90 collapses so far this year should be a big flashing red light.
Not only are things going south, they are going south in a hurry.