Tim Dower: There's a serious problem with the safety of trucks
Author

Publish Date

Wed, 16 Dec 2020, 11:19AM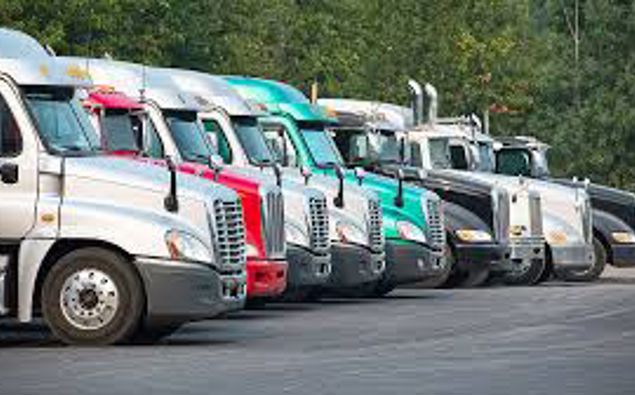 Tim Dower: There's a serious problem with the safety of trucks
Author

Publish Date

Wed, 16 Dec 2020, 11:19AM
Pretty shocking figures from the blitz police have been doing, on trucks driving down State Highway One.
They're running a checkpoint timed to coincide with the big trucking operation, to shift those containers unloaded at Northport down to Auckland.
Worksafe are in on it, and the Transport Agency.
And I know for a fact from local operators that it's not just container trucks being singled out, so it's fair to say this is a reasonably random sample of the heavy haulage fleet using that stretch of road.
So, more than 500 pulled over in the first 3 days and almost one in five failed the checks.
Faulty lights are common...and worn tyres...but most alarmingly for me - issues with the brakes.
The brakes on a God knows how many tonne truck...faulty.
Apparently, yes.
Out of those 500 odd trucks, 11 were so bad they were written off the road on the spot.
About 80 tickets have been dished out and 21 written warnings.
The police are pretty sick about it...trucking companies they say have a duty of responsibility to ensure vehicles are safe and not putting drivers and other road users at risk.
Too right.
Drivers also have a responsibility themselves to ensure whatever truck they're given to drive is up to standard.
Police say they should always be doing a "pre-drive" check.
That goes for all of us actually...especially as we go into the holiday season and more of us are doing long journeys.
So far, on this issue, not a peep from the usually very vocal Road Transport Forum.
But if the trucks caught in this blitz truly reflect the state of the fleet nationally...we've got a serious problem out there.