Tim Dower: The party's almost over in printing money
Author

Publish Date

Thu, 15 Jul 2021, 9:45am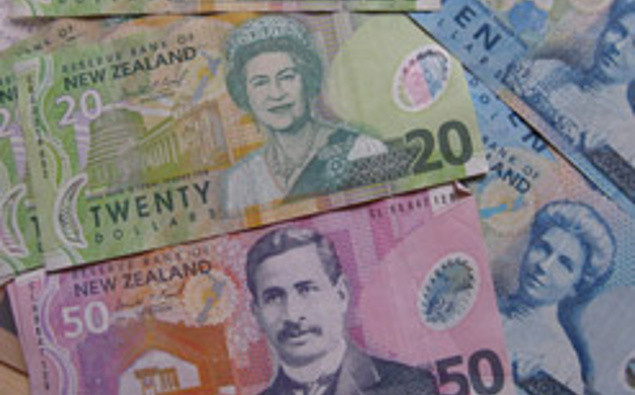 Follow the podcast on
Tim Dower: The party's almost over in printing money
Author

Publish Date

Thu, 15 Jul 2021, 9:45am
I was holding my breath for a moment listening to our 2 o'clock news yesterday.
In the end, the interest rate didn't go up, but the flag's been raised and the printing of money is coming to an end; the party's almost over.
You've probably noticed signs of inflation in your supermarket shop, a couple of things I buy regularly have sneaked up all of a sudden.
That big pack of toilet roll jumped by a dollar, from $8 to $9, only a dollar, but it's still a 12 and a half percent hike.
Dog food has gone up 50 cents a bucket, and sure, it only works out to a few dollars more every week, but in percentage terms it's quite a hike.
Even a small coffee has sneaked up to 5 bucks from 4.50, that's well over 10 percent.
Petrol is up more than 20 cents a litre since last year, 95 is at least $2.35, the average over 2020 was $2.11 a litre.
You might say that's just a return to normal conditions.
I saw broccoli priced at $4.99 a piece yesterday, I think that's a record, and cauliflower is off the charts, I've seen an asking price of 8 bucks.
Now sure, they are seasonal, and with luck we'll be back to 99c when the supply comes back in.
But even putting seasonal factors to one side, you've probably seen signs of inflation yourself.
Some experts are freaking out, and others are quite laid back about it all.
We've had low inflation for a long time they say; this is just a short term catch up.
I hope the second lot have it right and this is just catching up.
I'm sure anyone who has experienced high inflation and the stiff interest rates that come with it will be hoping that too.