Tim Dower: Tauranga by-election a waste of time and money
Author

Publish Date

Mon, 20 Jun 2022, 7:13am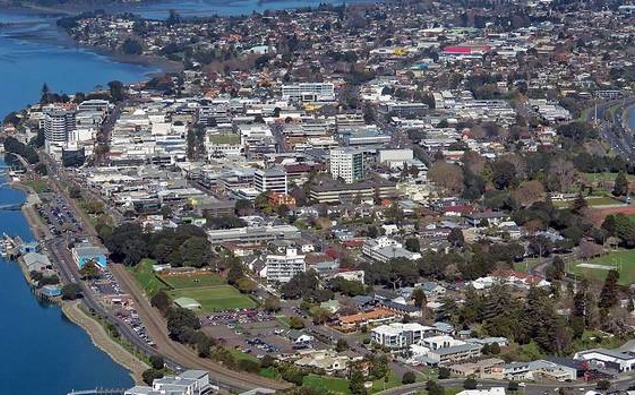 Follow the podcast on
Tim Dower: Tauranga by-election a waste of time and money
Author

Publish Date

Mon, 20 Jun 2022, 7:13am
What a pointless exercise the Tauranga by-election was and what a waste of taxpayers' money.
National is keeping the seat, hardly a surprise.
But the turnout was awful.
40 percent, about 20,000 votes cast and cost the taxpayer - roughly $50 a vote according to the Electoral Commission's figure of about a million to run a by-election.
Of course, we wouldn't have needed to go through that whole process if Simon Bridges had been a list MP, just ring up the next person on the party list.
And maybe, maybe that could work in constituencies too, given we have a general election every three years.
Do we really need to go through all that process just to find someone for the seat for say, half a term?
Here are some of the characters who've snuck into Parliament in by-elections the last few years:
David Shearer, Kris Faafoi, Jami-Lee Ross that name alone shows you what a shonky process it is. Poto Williams, Winston, the Prime Minister and a few others.
Now, if we just left it to the party of the outgoing MP to pick a successor, we'd save all that money and aggravation...you'd get some continuity on the ground locally, and it wouldn't change the proportionality of Parliament.
Or maybe, maybe as a way of discouraging MPs from walking out on their contracts part way through, whoever came second at the previous election could be offered the seat.
That might save us a few million.
In saying that, we've had about ten by-elections in the last decade, so does it really matter?
To me it does, waste is waste after all.