Tim Dower: Stop making excuses for lazy people who don't want to get vaccinated
Author

Publish Date

Fri, 19 Nov 2021, 8:44am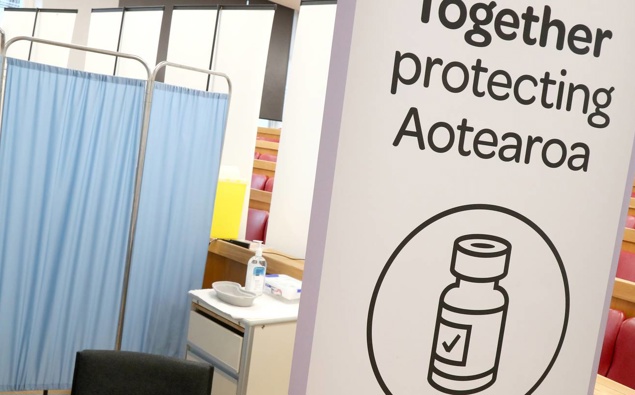 Follow the podcast on
Tim Dower: Stop making excuses for lazy people who don't want to get vaccinated
Author

Publish Date

Fri, 19 Nov 2021, 8:44am
So, Northland's lagging behind in the vaccination stakes - second to last on the national league table. 
But to be fair, it's not for a lack of effort. 
Right now, there are campervans touring around offering vaccines, pop-up vaccination tents left right and centre. 
At the weekend, the DHB staged an all-day event in Whangarei with music, dancers, free kai and vaccinations - must have cost thousands. 
The result: 350 jabs. 
Now, after 4 months of miserable lockdown, Aucklanders are itching to go north for a couple of weeks in the sun, spending up on accommodation and hospitality. 
And Northland needs it. We've been blocked from the rest of the country, blocking us from that tourist money. 
But the worry is, that Covid will depart from Auckland and arrive in Northland before Northland is ready to deal with it. 
In theory, people can't leave Auckland without being double-vaxxed or having a negative test but the Government wants to run this on a trust model. 
Like the drink-drive laws the Prime Minister said the other day...oh...righto. 
Here's the thing. We have been pouring millions into this campaign to get people vaccinated. 
But the daily increments have been getting smaller, much smaller. 
We are very very close now to reaching everyone who wants to be reached. 
I still believe it's absolutely a person's right to say no, even though the potential consequence falls on the rest of us as taxpayers. 
But there has to come a time when we dial back on this insane profligacy, and quit making excuses for lazy people. 
If you want a jab, go get a jab. If you don't, that's your privilege, and your look-out.