Tim Dower: Smacking kids can be simple and effective
Author

Publish Date

Fri, 30 Apr 2021, 12:47PM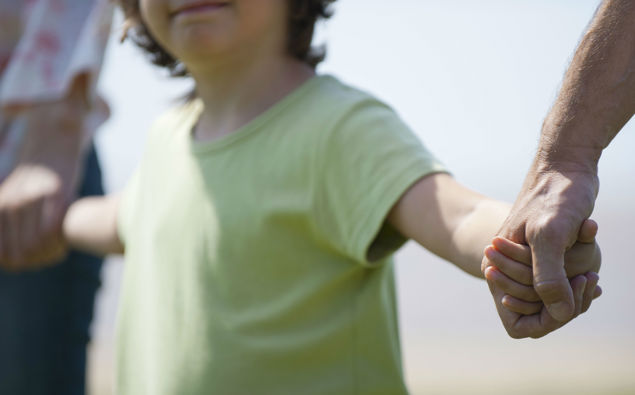 Tim Dower: Smacking kids can be simple and effective
Author

Publish Date

Fri, 30 Apr 2021, 12:47PM
The use of smacking to discipline children is continuing to decline, but it's still common.
This has come out of that awesome Otago Uni longitudinal study, which has been running more than 40 years now.
The advantage of this piece of work is that it goes back to the same people, rather than picking a random sample.
It gives us a deeper insight into how people's attitudes are changing over time.
So, what can we take from the smacking numbers?
Number one; more than 40% of parents know instinctively that a quick slap on the wrist or even across the backside does no harm.
It's intended as a shock, a circuit breaker, don't put your hand in the fire, stop doing that to your sister.
A simple and effective way to bring a child who's losing it, or putting themselves in danger, back into line.
I used it as a parent, and I have no shame or embarrassment in telling you that.
If it happened five times altogether, with two daughters, I'd be surprised.
What's also really valuable in the research is what it reveals about unacceptable physical discipline of children.
Hitting with a fist for example, that's very different, that's a bashing, and that is damaging.
The study calls this severe assault.
Even so, the numbers are down; from 12% to 4% of parents admit that.
So, what do we learn from all this?
Was the anti-smacking legislation necessary? Has it made the lives of our children better? Are they safer? Are we producing better behaved adults?
Answer; the legislation wasn't needed, there's always been ample provision in the law to deal with assault.
If it had any value at all, it's come from the debate, and the fact we now talk about it.
And perhaps that we might be more willing now to call out bad treatment when we know that it's going on.