Tim Dower: Silver Lake deal a watershed moment for NZ rugby
Author

Publish Date

Thu, 29 Apr 2021, 12:05PM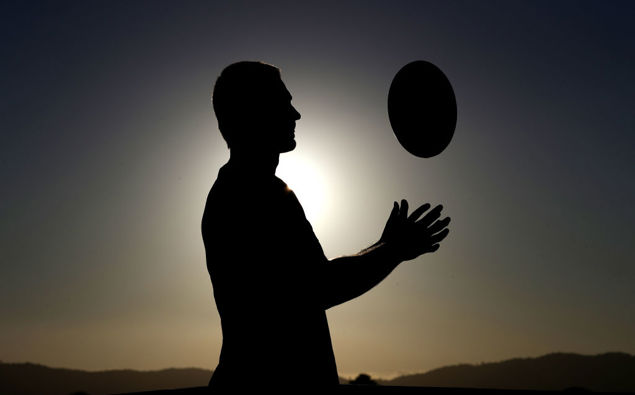 Tim Dower: Silver Lake deal a watershed moment for NZ rugby
Author

Publish Date

Thu, 29 Apr 2021, 12:05PM
Declaration of interest, or if you like, declaration of slight indifference.
I'm hopelessly badly co-ordinated with a thin and weedy build, so I was useless at sport as a kid. I always the last one to get picked, and therefore I never really developed much interest in sport.
But when we've held the Rugby World Cups here, I've allowed myself to get quite caught up in all the hype.
And I've come to understand and respect the way New Zealanders feel about rugby, as part of our culture – part of our national identity, even.
Now, while the top echelons of rugby are doing very nicely from it, thank you, that's not so true at the grass roots level.
And part of the pitch for the Silver Lake deal is that it'll deliver more dollars there, supporting better regional and provincial rugby, feeding the big machine with fresh talent.
Just how it'll do that isn't entirely clear.
More games for the All Blacks?  More rights for the sponsors?  More merchandise deals? Exhibition matches in the States? Taking the game to China or India?
That sort of stuff might bring in cash for a while, but how long is that going to be a lucrative novelty?
And how long before the top players see that extra dough coming in and start thumping the table for an even bigger slice of the cake?
If it's all about getting more money into the grass roots game, perhaps New Zealand Rugby could achieve this by taking a look at itself.
Are there revenue opportunities it's missing?  Is it being wise and equitable in the way it shares out the money that is coming in?
Because once we've sold a little bit of the family silver, it's less of a stretch to part with a little bit more, and then a little bit more, until one day, where's the bloody silver gone?
This is a watershed moment for rugby. Once it's gone, it's gone.