Tim Dower: Research proves Kiwis are over Covid, and getting more angry
Author

Publish Date

Mon, 13 Dec 2021, 8:55am
Follow the podcast on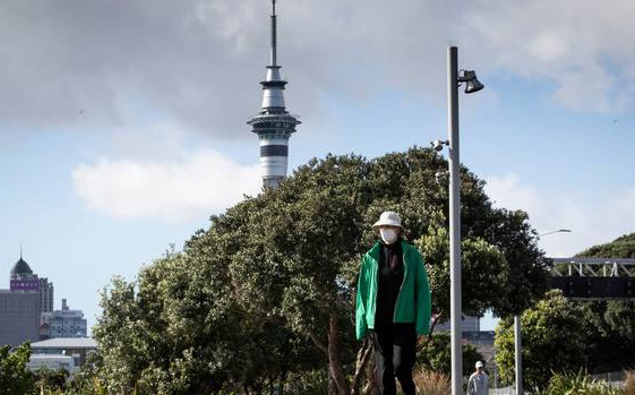 Tim Dower: Research proves Kiwis are over Covid, and getting more angry
Author

Publish Date

Mon, 13 Dec 2021, 8:55am
Less than two weeks to Christmas and the summer holidays can't come soon enough.
New Zealand is tired, exhausted even, of Covid and frustrated at the huge ongoing sacrifices.
We are sick of doom, gloom and fear, so much so John Campbell fronted a show about this last night.
I only saw the beginning because it was past bedtime, but it featured front line workers talking about some of the things they've had to put up with.
The ambulance officer bitten and spat at, nurses copping abuse in emergency rooms, police attacked on the job, supermarket staff enduring racial slurs.
Now that show coincides with a new piece of research today, which comes out of an Auckland University offshoot called the Centre for Informed Futures.
Just for background, that's headed up by Sir Peter Gluckman, one of our most distinguished scientists and formerly chief science advisor to the Prime Minister.
Cutting to the chase, this report looks at relationships in the community, and trust in the State.
Sir Peter says we're starting to see exhaustion, fear and anger and a loss of trust in Government, science, and experts.
The glue that holds us together is coming unstuck, you'll have seen it, some people's behaviour is rude, nasty, aggressive even.
I hope Cabinet takes heed of these signs today when it looks at the Traffic Light settings.
We need some relief, people need to get out, get back to work, get back to a more normal version of New Zealand, and take a break from social media rabbit holes.
If Auckland doesn't come out of Red for Christmas, Aucklanders won't forgive Labour for being the Grinch that stole Christmas.