Tim Dower: Primary care is the poor cousin of our health system
Author

Publish Date

Tue, 21 Jun 2022, 7:11am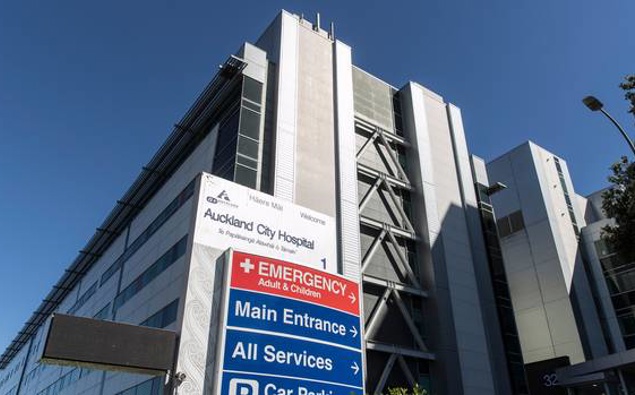 Follow the podcast on
Tim Dower: Primary care is the poor cousin of our health system
Author

Publish Date

Tue, 21 Jun 2022, 7:11am
It's pretty tough in the emergency departments right now. Hospitals all over the country are pleading with people to leave the ED for life and death situations only.
I guess those of us who are lucky enough to enjoy pretty good health don't need to be told that; it says emergency in the name doesn't it?
Unfortunately for emergency departments, their front doors are open to all and anyone who turns up asking for treatment is eventually going to get seen.
And of course it's free, so it's the doctor's clinic of choice for people who either can't afford a GP, or can't get an appointment when they want, or prefer to spend the money on something else.
It's the busiest time of the year right now and Counties Manukau DHB is so strapped, it's offering cash to local GPs to take patients off their hands.
$250 for each Middlemore patient they see on a Friday night, or in the day on weekends.
And $350 a pop on weekend nights when the ED is flooded out with drunks, and people who've got into fights with drunks.
It's just crazy, isn't it?
The way our system works right now, with GPs charging $30, $40 or $50 for an appointment, a lot of people can't afford to see a primary care doctor.
So instead of a 15 minute consultation, a prescription and off home, people can end up in an expensive hospital bed costing upwards of a grand a night.
Primary care really is the poor cousin of our health system; it's potentially the fence at the top of the cliff.
GPs are undervalued and underpaid, and a properly functioning primary system, with cheap if not free access, would not only save us a fortune it would save a lot of grief too.