Tim Dower: National's cycling policy hardly an election winner
Author

Publish Date

Mon, 16 Dec 2019, 10:35AM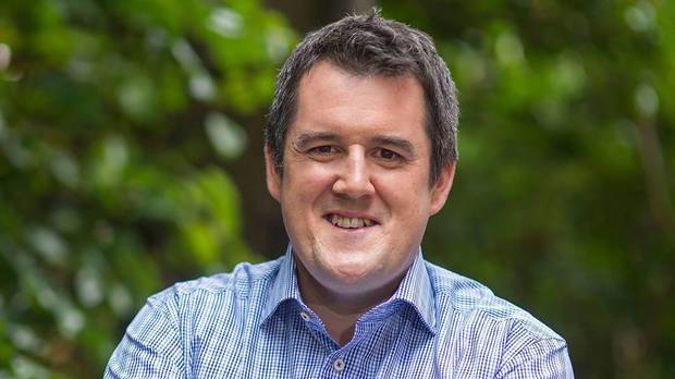 Tim Dower: National's cycling policy hardly an election winner
Author

Publish Date

Mon, 16 Dec 2019, 10:35AM
So how are National's chances looking less than a year from the next election?
Well, I'll tell you this, they're not gonna win it by demanding new laws to force cyclists to stay in the dedicated cycle lanes.
Chris Bishop was on about this yesterday, and while he has a point and he knows it'll push buttons, is it really the big transport issue?
I don't think so.
To me, the big Transport issue right now is how the heck we're gonna connect Northport up with the rest of the country.
If you saw the Herald over the weekend, you'll have seen pictures of the new motorway being built between Puhoi and Warkworth.
Looks like it's going to be a terrific drive, but it doesn't open for at least another two years.
So, from the time the Transport Agency announced its preferred route - that was back in 2012 - it'll be almost decade to get the road.
And that's only about 20 percent of the distance between the end of the current motorway and Northport, which is actually nearer Ruakaka than it is to Whangarei.
Planning for the next bit up to Wellsford is only in the early stages, so that is at least another 10 years away. And that still leaves another 80km's to go.
But Mr Bishop is on about cycle lanes.