Tim Dower: More of us owe money to the Crown, expect it to be written off
Author

Publish Date

Fri, 8 Oct 2021, 8:43am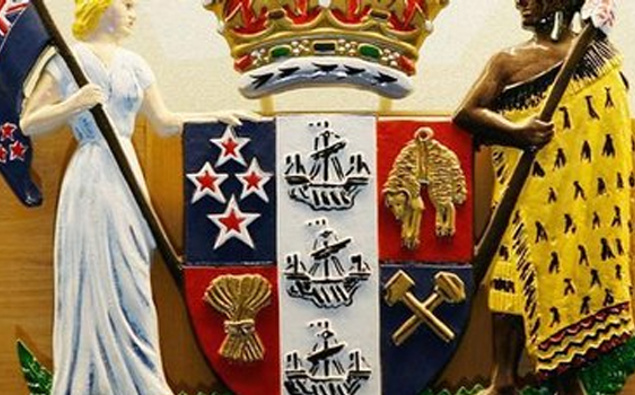 Follow the podcast on
Tim Dower: More of us owe money to the Crown, expect it to be written off
Author

Publish Date

Fri, 8 Oct 2021, 8:43am
Here's something to look out for in the next few months, or perhaps on the last day of Parliament before Christmas. 
Today's Herald reports there's about four billion dollars in debt on the Government's books. 
This is money owed by New Zealanders to the Crown, for a whole bunch of different reasons. 
About half of it is due to MSD, the Ministry of Social Development, that comes down to overpaid benefits essentially. 
Bottom line, about four billion, which is owed by the least well-off people in the country, people in no realistic position to ever pay it back. 
Now, cast your mind back to the start of the pandemic when benefits went up $25-a-week just like that, overnight. 
Since then, there's been another $20 a week since July this year, and by April next year some beneficiaries will be up as much as $55 a week. 
All up, we're putting another $3.3 billion into benefits, over four years. 
Which might sound like largesse when you're paying your tax, or seeing how much GST you've handed over in your grocery bill or petrol receipt. 
But the reality is we've still got people trying to feed themselves and raise a child on less than $500 a week. 
So don't be in the least bit surprised to see that four billion I mentioned before, written off. 
And you know what, I won't object. 
I've got no time for bludgers who won't even try. 
But I do care about people who are down, or just can't help themselves. 
And lumbering someone with a debt they'll never be able to pay back just crushes their spirit. 
Give people a boost and for some, it's a chance to pick themselves up, and start over again.