Tim Dower: Let people choose their own public holidays
Author

Publish Date

Fri, 5 Feb 2021, 9:46AM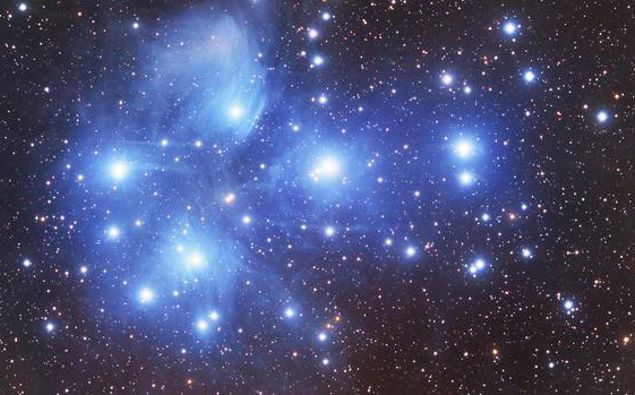 Tim Dower: Let people choose their own public holidays
Author

Publish Date

Fri, 5 Feb 2021, 9:46AM
It's all very well dishing out extra public holidays when you're not the one paying for it.
We're getting an extra public holiday from 2022 and it'll fall in June first time around, and sometimes it'll be in July.
Queen's Birthday that year will fall on Monday 6th June.
Naturally we'll be hiring a panel of experts to work out the dates, call it the Matariki Working Group, maybe there'll be a knighthood in it for someone one day.
Some businesses though are screaming ouch and if you're not in a trade where you can make that money up, it is basically just another burden.
A paid day off for everyone if you don't open, time and a half plus a day in lieu for anyone who does work, if you trade.
It's hard to see businesses falling over simply because of one extra day, when you pay people but get no work for it.
Or people do what they would have done anyway, but effectively get paid two and a half times what they normally would, time and a half, plus the extra paid day.
Thing is, once you start totting up all the public holidays, there'll be 12 from next year then add on sick pay, that's going to 10 days plus 20 days annual leave.
It comes to about 8 weeks of the year that people don't work, but get paid for.
Unless you're a freelancer or self-employed, in which case you've got to price all that unpaid leave into your fee, for the days you do work.
So just to stand still, you need a 20 percent premium.
Anyway, I don't want to get bogged down in the maths of it all.
Should we celebrate Matariki, yes, why not?
Should it be a public holiday, I can take it or leave it.
Should we take a look at all the stat holidays, all those regional anniversary days, the day after New Year, Queen's Birthday, yes, we should.
And to be honest, there's some slack in the system there.  
Maybe, instead of constantly adding another expense for businesses, couldn't we set a cap, you get 10 out of the possible 12, that's your lot.