Tim Dower: Increasing interest rates would help soften house prices
Author

Publish Date

Thu, 17 Dec 2020, 10:57AM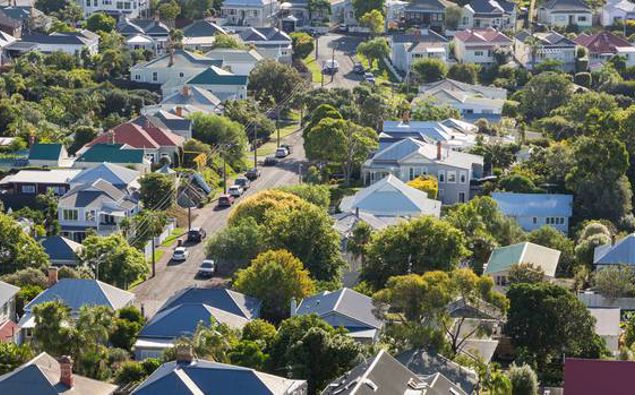 Tim Dower: Increasing interest rates would help soften house prices
Author

Publish Date

Thu, 17 Dec 2020, 10:57AM
The Government is trying to come up with ways to stop house prices rising, at the spectacular rates we've been seeing.
And all the projections seem to point to them going even higher in the forseeable future.
All very well if you're on the ladder, but frustrating and disheartening if you're struggling to get a place of your own.
And I'm old school about the value of home ownership, not just the financial sense it makes as a long term savings plan, but also the intangible feel-good of owning your own place.
Who wants to pay rent forever, just to make someone else wealthy.
So should it be a priority for political policy makers or should the state stay out of markets and let market forces rule unfettered?
People are pouring money into property right now because it's a solid investment they can see.
Any economist or financial advisor will tell you that the reason the property market is on fire is low interest rates.
And the excuse, the logic if you prefer for having low interest rates right now, is to encourage business investment.
Thing is, businesses don't want to invest.
There's not enough certainty about the economic picture going forward for business to be taking big risks right now.
In fact, a lot of them are scratching along trying to survive, hoping they'll make it through the next few months.
And Mum and Dad investors like housing, we trust it more than shares and they don't have the confidence or the ability to get into business.
And they're getting stuff all at the bank because the interest rates are, well, next to zero.
So what should Grant Robertson being doing right now.
Undoubtedly, the temptation will be to tax the hell out of housing gains.
He'd love to do that anyway...ideologically.
Impose tougher lending restrictions. maybe, they'd probably have as much impact as shutting out foreign buyers did.
No...maybe what's needed...is to persuade the Reserve Bank to push up interest rates.